If you've been looking for a beginner-friendly way to build a website, you've probably come across Weebly. It's one of the most popular site-building platforms, and with good reason, since it's easy to use.
In this article, we'll take a look at what Weebly is used for and some of its key features. We'll also provide some tips on how to get started if you're interested in using it yourself.
So read on to learn more about this versatile website-building platform.
Portfolios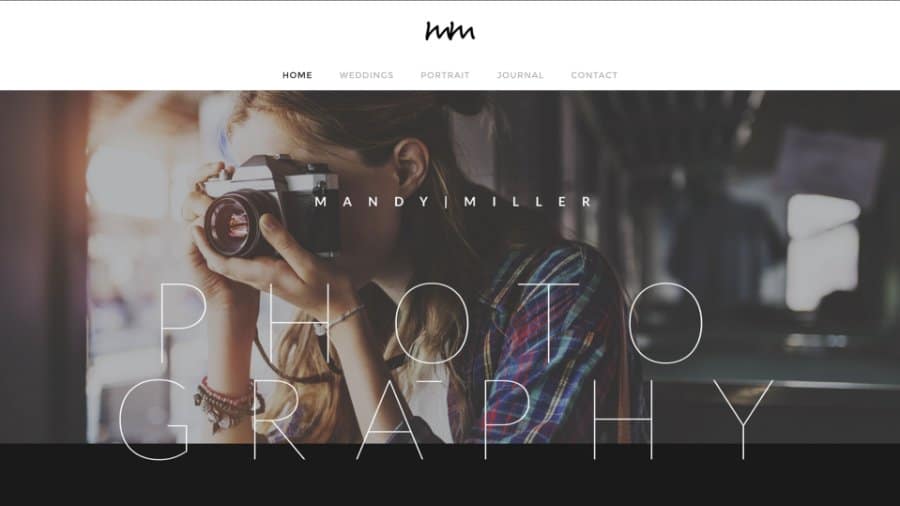 Weebly is used for a variety of purposes, but it is especially well-suited for building portfolios. With Weebly, users can easily drag and drop images, videos, and text into place, creating a professional-looking site with minimal effort.
In addition, Weebly gives you access to a wide range of templates and designs, making it easy to build a website that matches your style. Best of all, Weebly is free to use, making it an affordable option for anyone who wants to create a portfolio.
So, whether you're a photographer, artist, or designer, Weebly is an ideal platform for showcasing your work.
Teacher & Student Websites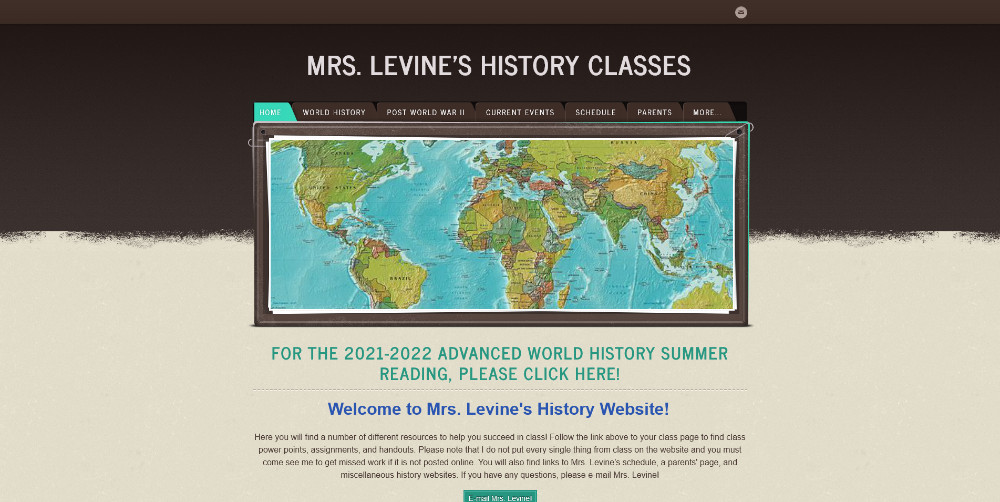 Weebly is most commonly used to create websites for businesses and personal use. However, it can also be used to create a website for educational purposes. For example, teachers can use Weebly to create a class website where they can post assignments, announcements, and other important information. Students can also use Weebly to create their own websites. This can be a great way to showcase their work and demonstrate their knowledge of a particular subject.
Blogs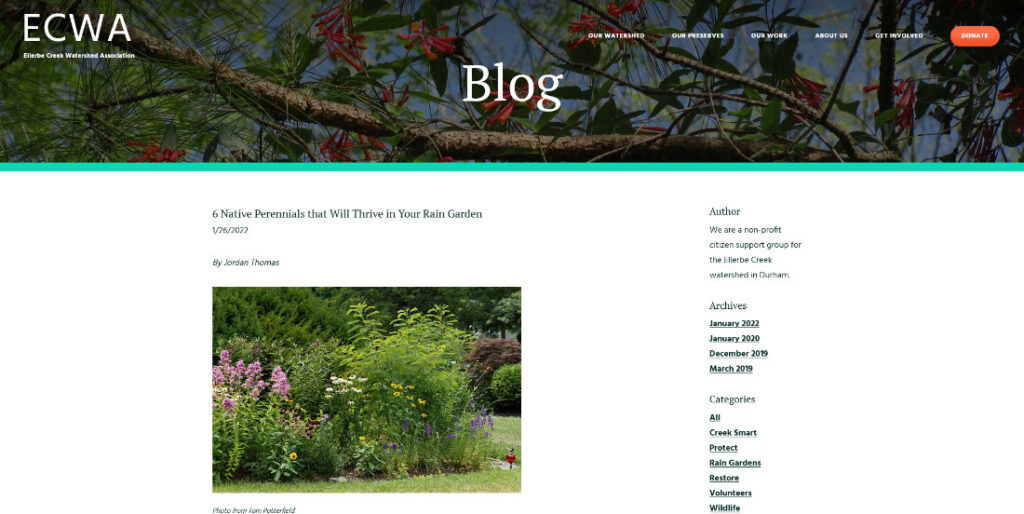 Weebly makes it easy to create and customize a blog and provides users with a wide range of features and tools to make their blog stand out from the rest. In addition to text, Weebly blogs can also include photos, videos, and audio files. Weebly also allows users to connect their blog to social media platforms like Facebook and Twitter, making it easy to share content with friends and followers.
Online Stores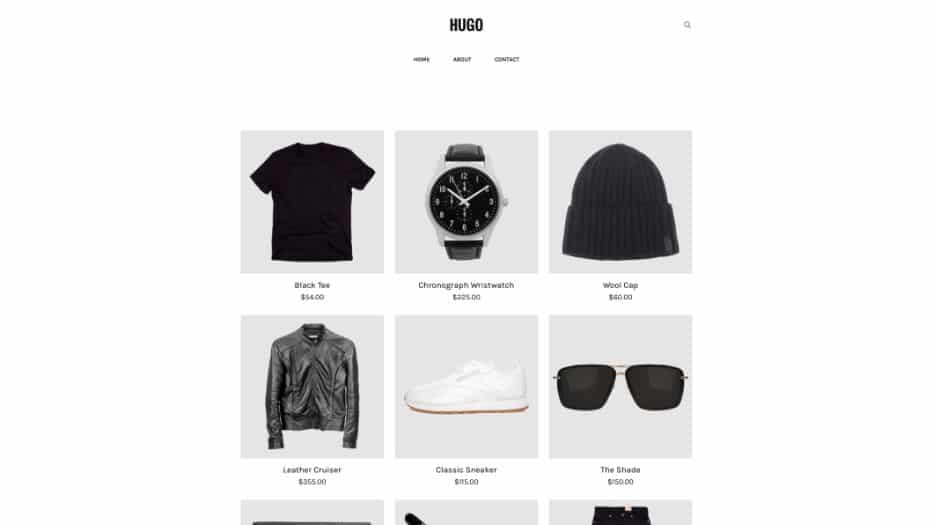 Weebly can be used for a variety of purposes, but one of its main uses is creating online stores. Users can drag and drop different elements onto their website to create a professional-looking online store, complete with product pages, a shopping cart, and a checkout system.
Best of all, Weebly makes it easy to start selling online since you can use their free-tier plan with no monthly fees, unlike Shopify, which charges $29.99 a month. This makes it a popular choice for small businesses and entrepreneurs who are looking to start an online store on a budget.
In addition to being an affordable eCommerce solution, Weebly also offers a wide range of templates and apps that can be used to customize your store and make it stand out from the competition.
Business Website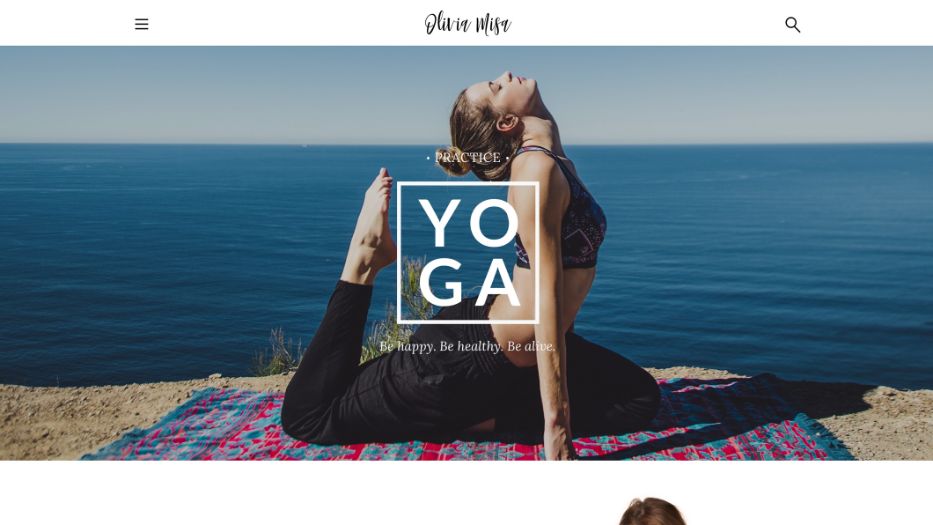 Weebly is a popular website builder that is used by businesses of all sizes. Weebly offers a variety of features that make it an ideal platform for businesses, including a drag-and-drop interface, customizable themes, and eCommerce integration. Additionally, Weebly is known for its ease of use, making it a great option for businesses that want to build a website without having to invest a lot of time and resources. While Weebly is not as widely used as some of the other website builders on the market, it nonetheless provides a powerful and user-friendly solution for businesses of all types.
Event Pages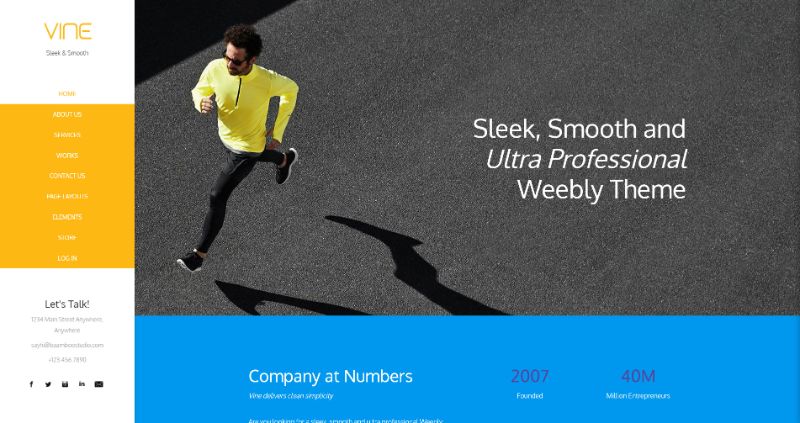 One of the most common uses for Weebly is creating event pages. Event pages allow event organizers to share information about upcoming events, such as concerts, conferences, and festivals. Event pages typically include details about the event, such as the date, time, location, and ticket prices. Guests can use the RSVP feature to let the host know whether they will be attending, and they can also add the event to their calendar.
Landing Pages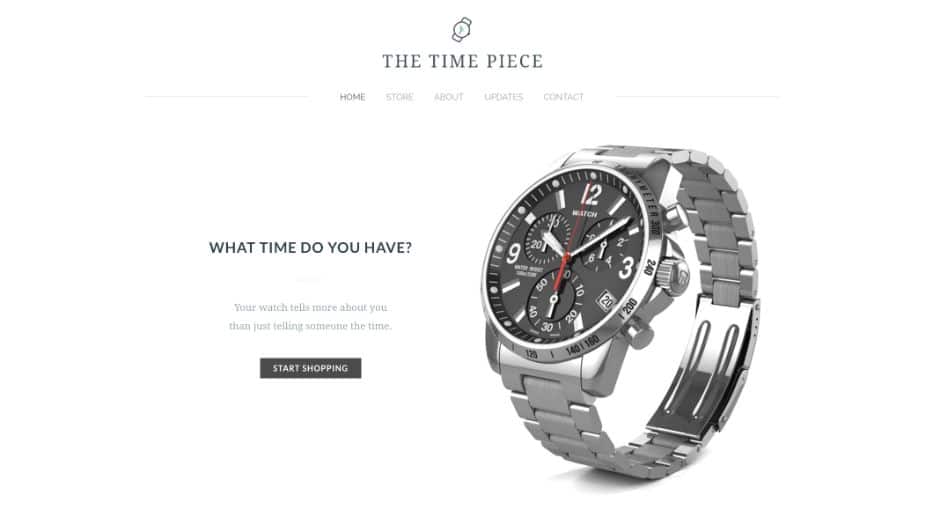 Weebly is often used for creating landing pages, which are one-page websites that are designed to promote a product or service. Landing pages usually include a strong call-to-action, and they are often used in conjunction with online advertising campaigns.
Weebly makes it easy to create landing pages that are professional and effective. With Weebly, you can drag and drop elements to create a custom page layout, and you can also add your own images, videos, and forms. Plus, Weebly provides built-in tools for collecting leads and measuring conversions.
Resumes & Personal Brand Building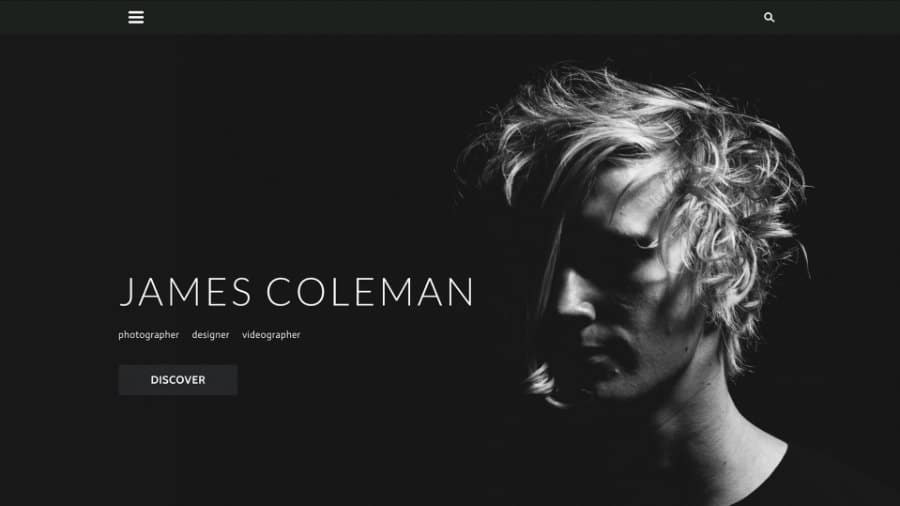 Weebly can also be used for resumes and personal brand building. By creating a professional-looking website, you can showcase your skills and experience to potential employers or clients. You can also use Weebly to promote your personal brand on social media. By sharing your Weebly website on platforms like Twitter and LinkedIn.
How Do You Make a Weebly Website
Making a Weebly website is easy and only takes a few steps. First, you need to create a free account with Weebly. Then, you can start creating your website by choosing a template and design.
Once you have created your website, you can add content, including text, photos, and videos. You can also add features such as forms, polls, and maps. Finally, you can publish your website and share it with the world.
What Are Some of the Best Features of Weebly
One of the best things about Weebly is that it's incredibly easy to use, even for those with no prior web design experience .
The platform uses a drag-and-drop editor, which means that adding content is as simple as moving elements around on the page.
Weebly also offers a wide assortment of templates and themes, so it's easy to find a style that suits your needs.
Plus, if you ever need any help, Weebly's customer support team is always on hand to offer assistance.