Are you an author looking for a website to promote your work? Weebly is the best platform for authors and writers since you can create a professional-looking site on any topic with just a few clicks of the mouse. If you are looking for the best Weebly theme for authors, we recommend the Inspiron – Multipurpose Weebly Template (View Demo)
Best Weebly Theme for Authors
Publisher Weebly Theme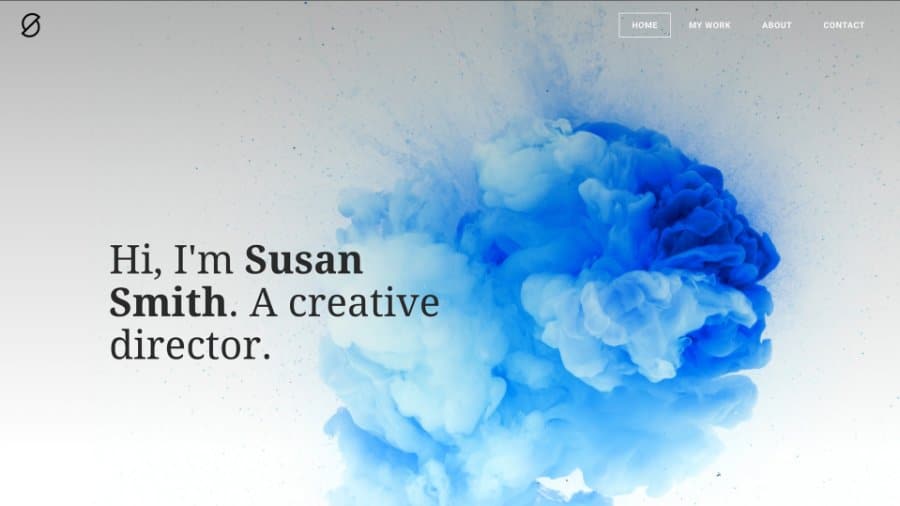 The Publisher Theme was designed specifically for authors and publishers like yourself who want their content to shine above all else on their websites. The theme features a clean modern design that focuses on your work while providing an easy way for visitors to learn more about you as well as purchase your books directly from your site.
This template will give your book-selling site an attractive layout with easy navigation and stunning visuals. The theme comes with several built-in features like an eCommerce store, blog support, about me page, light/dark mode options, and more. It's perfect for writers who want to get their name out there while making money from their books.
Sartorialist Weebly Theme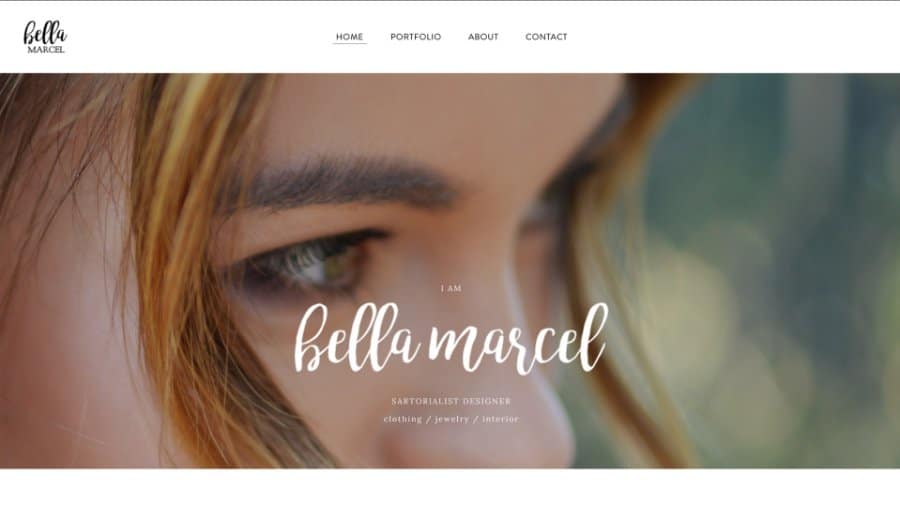 The Sartorialist Weebly Theme has everything an author needs to start blogging right away. This theme was designed specifically for bloggers and writers who want to share their ideas with the wider world. This theme comes with all the tools you need to grow and monetize your readership including a built-in store, social media support, a comment section, and even an email signup form.
Screenwriter Weebly Theme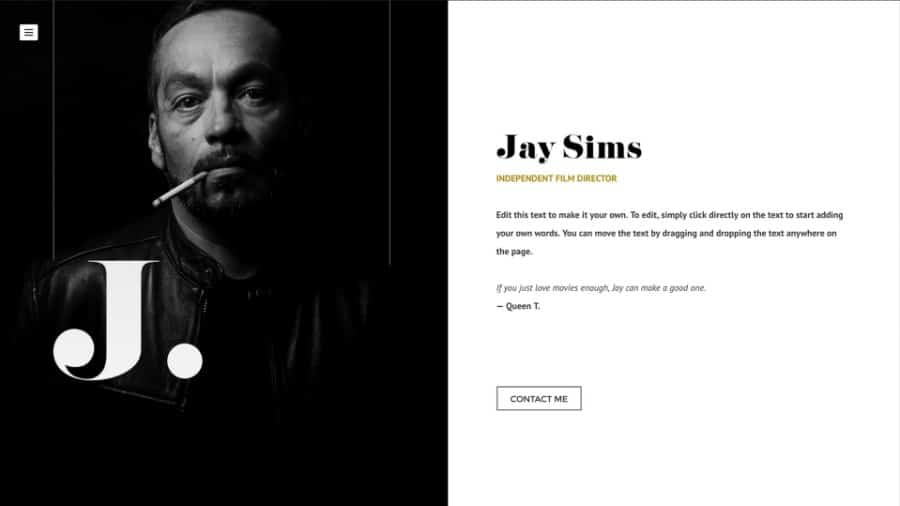 The Screenwriter Weebly Theme provides authors with a professional-looking website template that's also easy to customize. With its split-page design, it looks more like a book than any other theme out there. And it comes with all the features you need to make your site look great without being overly complicated to use.
In addition to having all the features you would expect from any modern Weebly theme (like eCommerce support), this theme is designed specifically for screenwriters and authors who want something better than just another blog template.
This means it has everything you need to sell books online while still maintaining its unique appearance – which makes it perfect if you're writing comic books, graphic novels, fiction, or nonfiction books as well
Explore Weebly Theme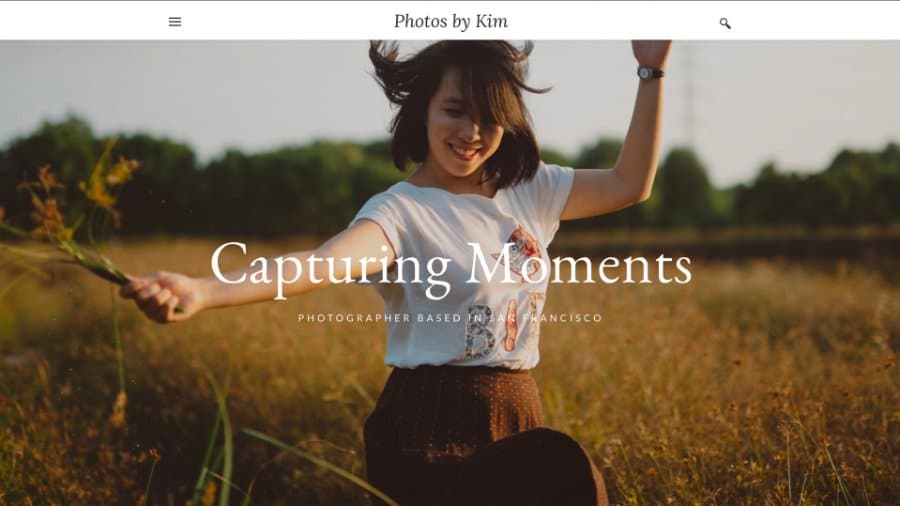 Explore is the best Weebly Theme for authors because it's simple enough to customize if you need something unique, but flexible enough that you can use it as-is if you just want a good-looking blog with no hassle involved. No matter what kind of author or blogger you are, this multipurpose Weebly Theme will be able to serve your needs perfectly while still maintaining its modern look for years to come.
Story Weebly Theme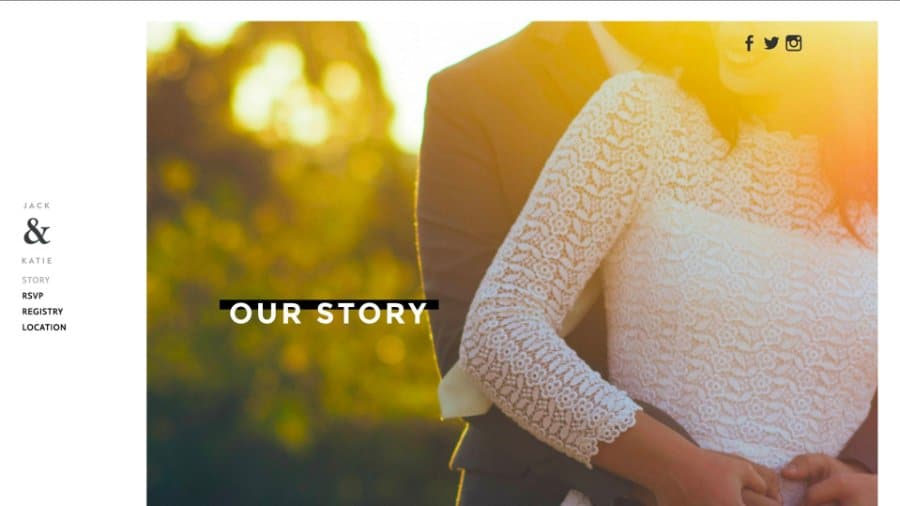 Story is the best Weebly theme for authors and comic book writers. It's perfect for anyone who wants their content to be front and center. And the sidebar navigation menu makes it easy for visitors to find what they are looking for, while the blog support lets you share your thoughts with readers in real-time. And if that wasn't enough, this theme also includes a built-in eCommerce store so you can sell your books directly from your site.
Holeon Light Weebly Theme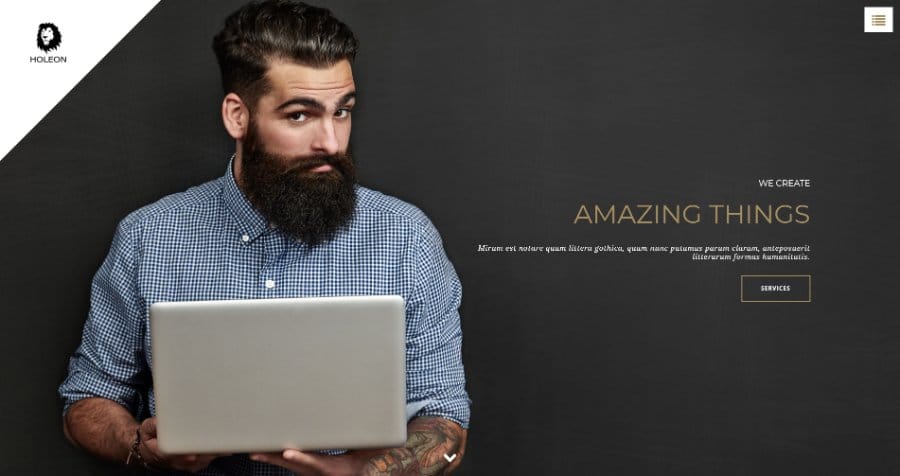 The Holeon Light Weebly Theme is a highly customizable theme that's perfect for authors. It has everything you need to make your site look professional and help you sell more books online. With this theme, you can showcase your latest book on the homepage slider, add testimonials from happy readers in the scrolling parallax sections, or even use the built-in slideshow to feature images from inside your book as a call-to-action at the bottom of each page.
ARIA Weebly Theme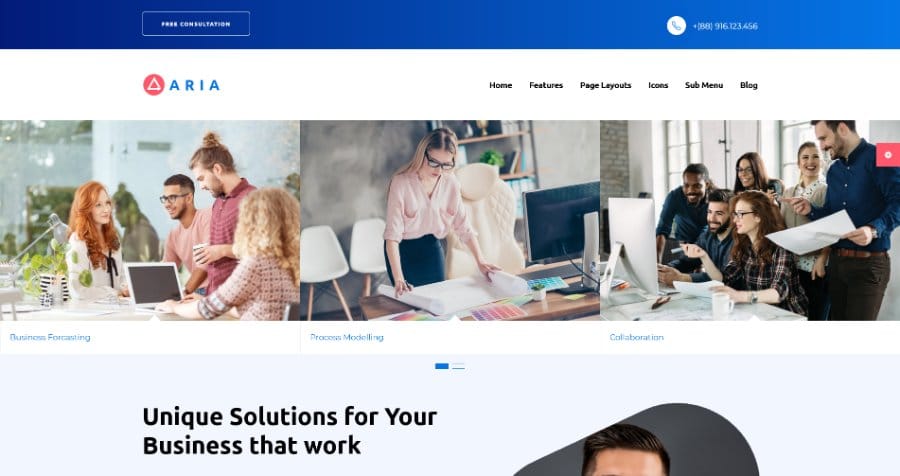 ARIA is a highly customizable Weebly Theme that enables you to build an amazing author website in minutes. You can add tabs, animated sections, testimonials, and more using the visual editor toolbox. Managing your content has never been easier thanks to our intuitive admin panel where you can create new pages or posts from scratch within seconds.
Morph Weebly Theme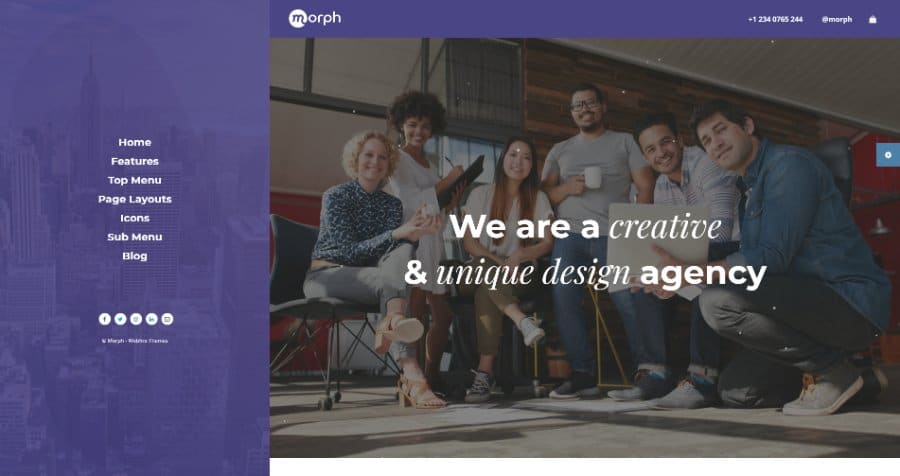 Morph has been crafted specifically for creative agencies, authors, and businesses looking to create something unique online. This Weebly Theme is mobile responsive so it will fit perfectly on any screen. This theme comes packed with beautiful custom features such as an interactive portfolio scroller, testimonials slider, fancy blockquotes, and automatic image border styles.
Apollo Weebly Theme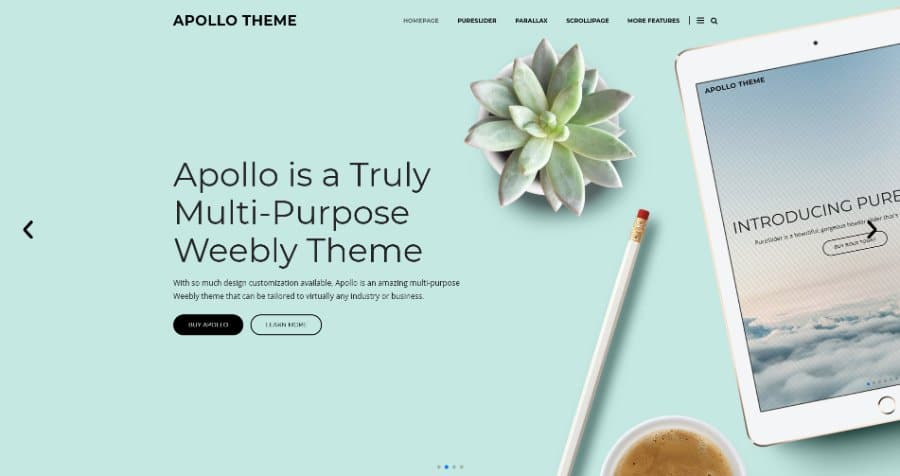 The Apollo Theme is the best Weebly theme for authors because it works with every plan that Weebly offers (Including the Free One). From eCommerce to Blogging, from Membership sites to Book Sales – this theme makes it easy to get started with any of these business models on your site. Not only does Apollo support these features right out-of-the-box, but it also has a ton of customization options built-in so you can fully customize how each feature will look & feel on any device without having to hire a developer.
Inspiron – Multipurpose Weebly Template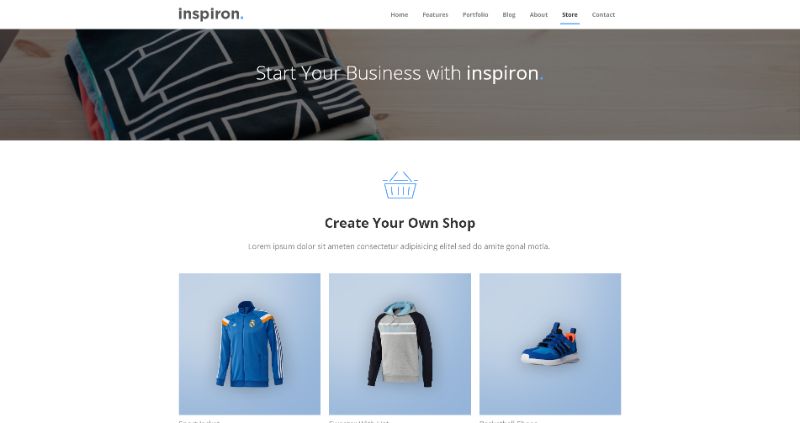 The best Weebly theme for authors is the Inspiron Theme. If you are an author looking to create a website, we highly recommend the "Inspiron" template. This clean, modern theme will help you capture more attention from potential readers while also providing them with all of the information they need about your latest book release or other products.
Plus, you can easily customize this theme by adding in different elements like quick navigation tabs and pricing tables which make browsing easier for your readers and customers.
And for authors who need assistance creating their own site on the Weebly platform, this theme includes extensive documentation that walks through each element step-by-step so you can get your site up and running quickly without any frustration.
Click Here to Try Out the Inspiron – Multipurpose Weebly Template
Discover Weebly Theme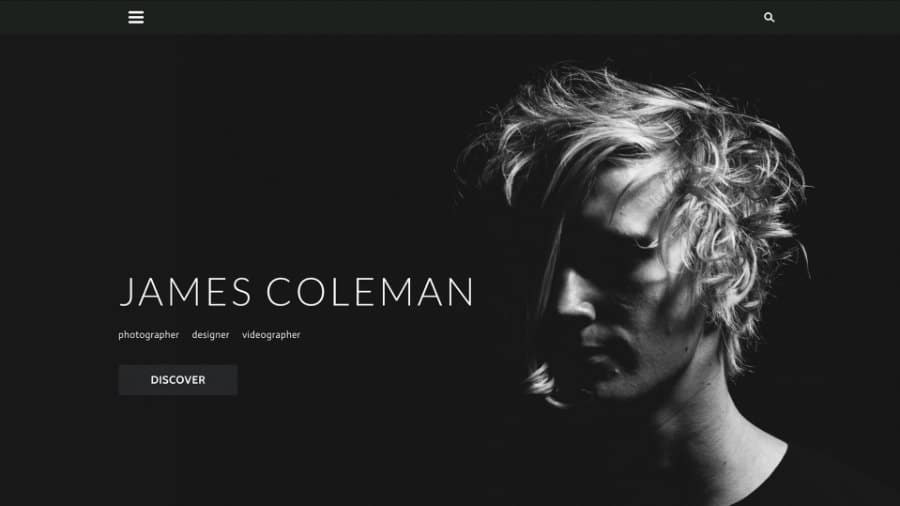 The Discover Weebly Theme is a beautiful landing page made specifically for authors who want to promote their latest book release without spending hours in front of the computer or paying thousands of dollars on marketing services. This theme includes many features such as custom contact forms, social media share buttons, Google maps support, and more. All these features are designed to save authors time so they can focus on what really matters most – writing great content.
Creative Portfolio Weebly Theme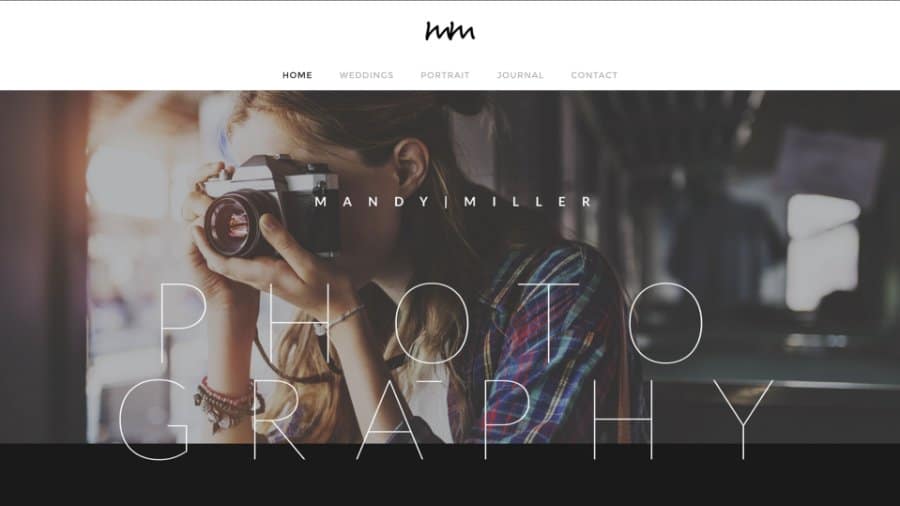 The Creative Portfolio Weebly Theme is an elegant, responsive website template that will help you stand out from other writers by showing off your writing skills in style. This theme includes custom blog pages where you can post drafts, excerpts, and more. You can also add a page dedicated to each book (or collection) so that visitors can browse through all your work easily. Best of all this theme has built-in social sharing features which make it easy for readers to spread the word about your books online.
Leica Weebly Theme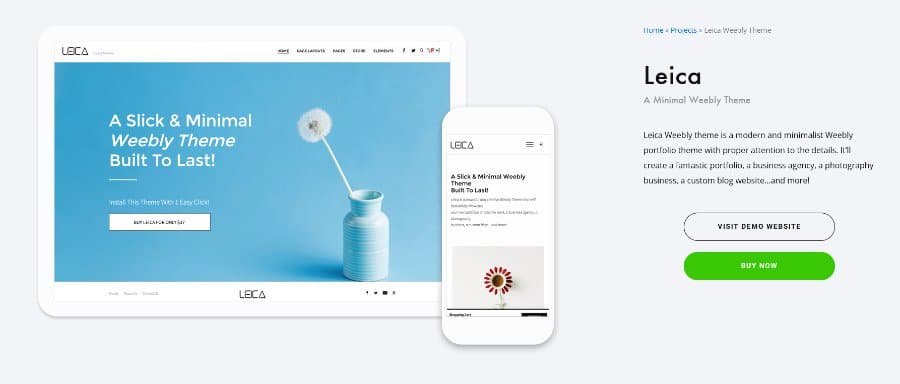 The Leica Template comes packed with 15-page layouts so you can choose between different pre-made designs depending on what best suits your needs — whether it be an eCommerce store, blog, or just a simple portfolio site. This way you can save time on creating new pages so you can focus on what matters most – content creation.
Lamentia Weebly Theme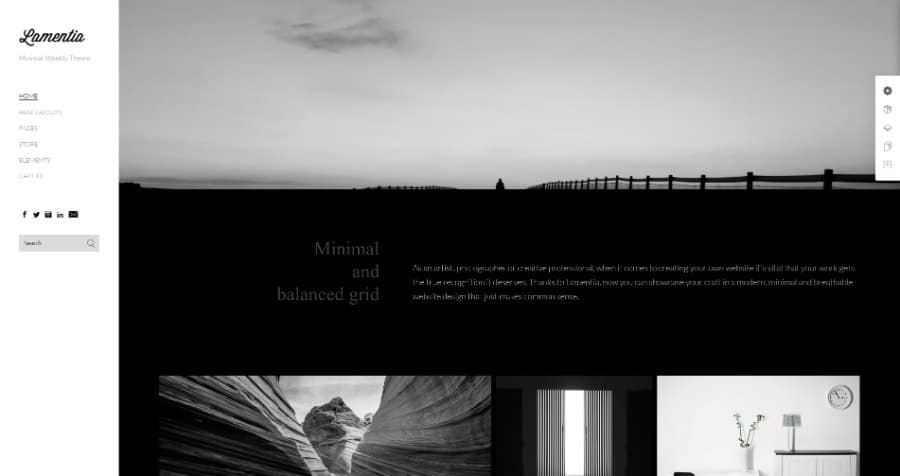 The Lamentia Theme will help you create a website that is clean, simple, and above all elegantly showcases your work. Your readers won't be distracted by irrelevant information or flashy banners but focus on what really matters – your writing.
This minimal Weebly blog template design comes with plenty of customization options so you can tailor it to suit any need. And it features a mobile responsive layout that looks great on smartphones as well as tablets and desktops.
This theme provides all the tools needed for creating an engaging blog that gets noticed by your audience. And the minimalistic layout makes it very easy for visitors to browse through your posts while also providing them with enough information so they know what they're getting into before they decide to read more.
Overall, if you want a good theme as a base for a custom website then the Lamentia Weebly Theme will give you a good headstart.
Conclusion
So, which Weebly theme is the best for authors? We Recommend the Inspiron – Multipurpose Weebly Template. It has all of the features you need to create a professional-looking website and blog that represents your brand. You can also customize it with just a few clicks or taps on your phone. If this sounds like a good fit for you, click here to get started with Inspiron – Multipurpose Weebly Theme.