Do you want to take your Squarespace website to the next level? If so, then this list of the best free Squarespace plugins is just what you need. With these plugins, you can do anything from adding a contact form to creating an online store with just a few clicks of your mouse. Whether it's social media integration, eCommerce extensions, or SEO enhancements, there is something for everyone and every type of business on this page.
Best Free Squarespace Plugins
Smart SEO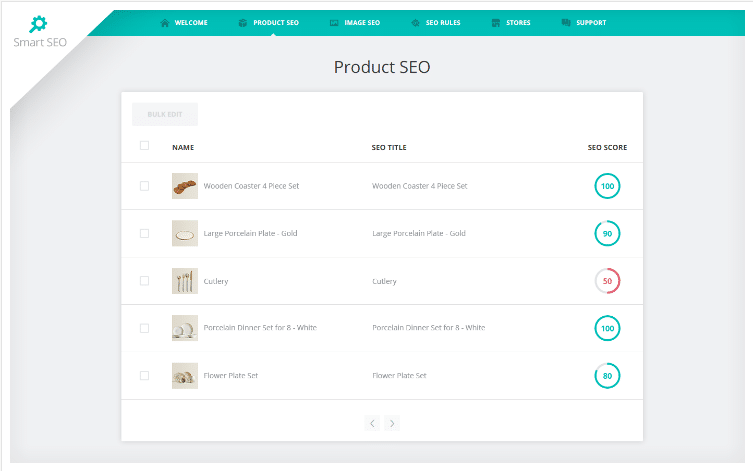 Smart SEO is a powerful and flexible SEO plugin that will help you optimize your product meta tags, optimize your product image alt tags, bulk edit your product meta tags and alt tags, and set up rules for when new products are added. With one simple installation of the plugin on any Squarespace site, you can start driving more organic traffic to your Squarespace website.
You won't have to worry about spending hours trying to figure out how Google ranks websites anymore because Smart SEO does all the work for you! Spend less time worrying about ranking in search engines and more time focusing on what really matters – running an amazing business.
You can get the free Smart SEO Squarespace Plugin by clicking this link!
Printful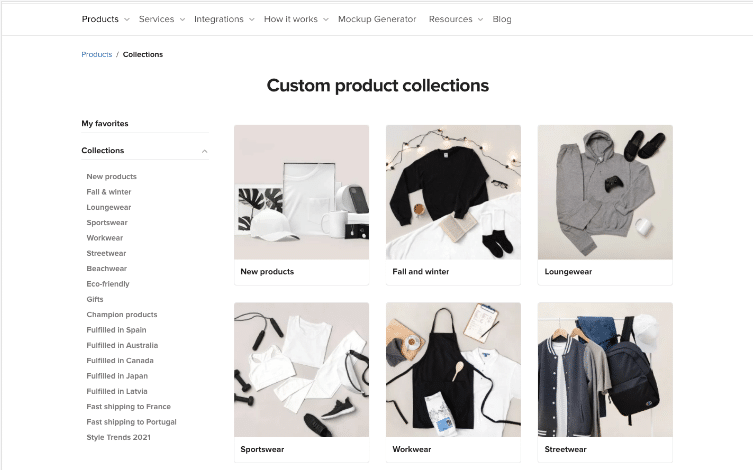 Printful is the best free Squarespace plugin for creating a print-on-demand store. With over 260+ quality print on demand and embroidery products, there's something for everyone! Printful handles everything from inventory, printing, and shipping so all you have to do is focus on making sales.
Printful doesn't charge any upfront fees, and you only pay a small percentage of your profits when you make a sale! It doesn't matter if it's an order of one or ten thousand – Printful will take care of everything from start to finish so that all you have to worry about is creating designs that delight your customers.
Plus, the Printful plugin will automatically sync your Squarespace site with Printful's order fulfillment servers, which means less time spent managing orders and more time focused on what matters most – making money!
Get started now by signing up for a free Printful account!
Printique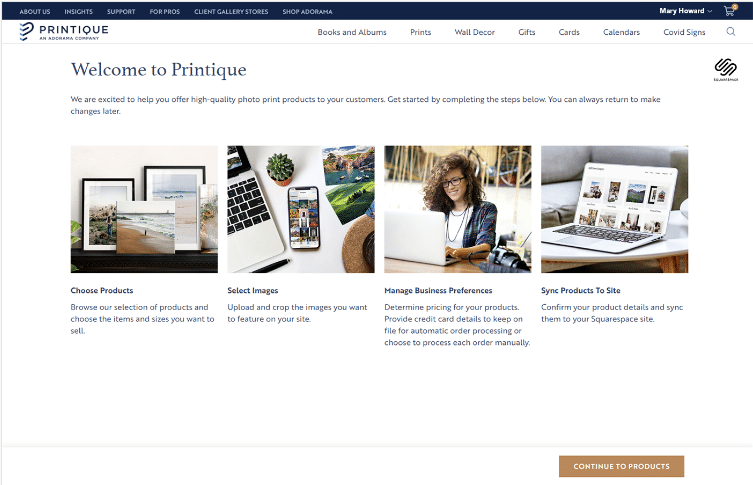 Printique is the best free Squarespace plugin for creating photographic prints on demand. This plugin will let you sell pro-quality framed prints right from your Squarespace website, so your customers can have their favorite photos in hand without having to wait weeks or months for them to arrive.
Printique also offers white-label shipping, which means you are in total control of your branding. You also get full control over the products, sizes, images, and product types with Printique, so it's easy to create an amazing online store that will wow your customers.
And if you're not sure where to start – Printique has some great templates that are perfect for artists or photographers that are looking for an easy way to sell prints on a Squarespace website.
Click here now to get started with Printique!
QuickBooks Online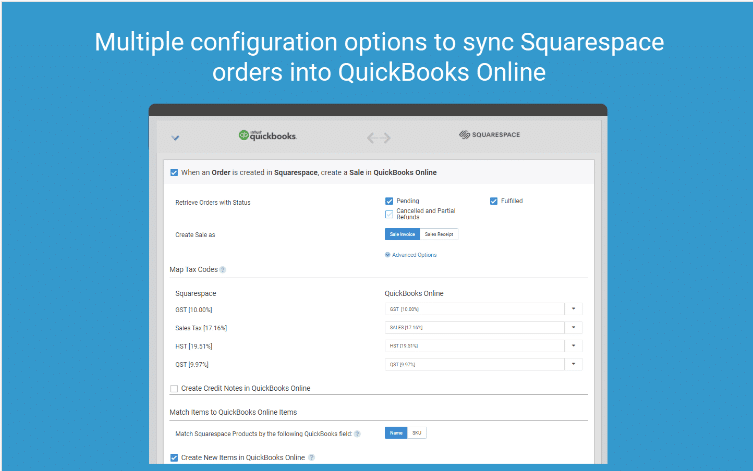 QuickBooks Online is the best free Squarespace plugin for an eCommerce site. It allows you to connect a Squarespace website with QuickBooks Online so that you can track sales in QuickBooks, manage invoices, customers, and it keeps stocking information automatically updated
You'll be able to save time on managing your inventory by using QuickBooks Online. And it also helps reduce accounting errors by limiting manual data entry. This will help make sure that everything is up-to-date and accurate all the time, so you can streamline the process of running an eCommerce store on Squarespace.
Click here now to get the free QuickBooks Online Squarespace Plugin!
Outfy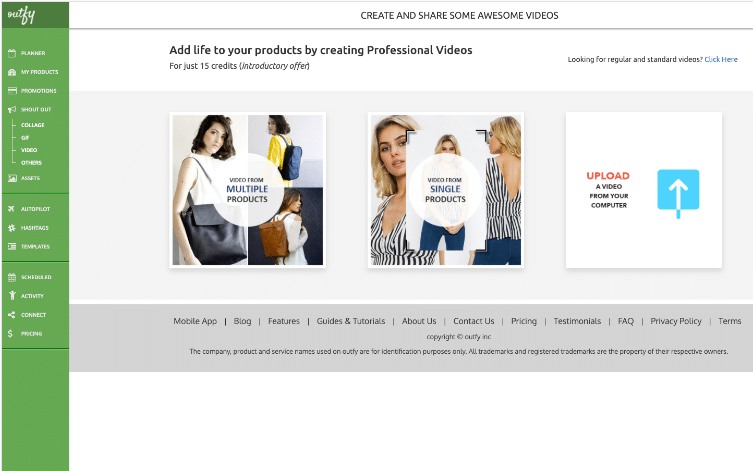 Outfy is a free plugin for Squarespace that automates social media posts, saves time, and increases your reach on multiple social platforms. Outfy helps you save time by posting to all of your social media accounts automatically. With just one click, you can schedule promotions and sales or share images and videos with all of your followers. You'll never have to worry about forgetting to post again!
Outfy also lets you grow your following by giving you access to a custom image library so you can create professional-looking social media posts that will drive more customer engagement.
Get more traffic, increase sales, and put your social media campaigns on 'autopilot' with this free Squarespace plugin.
Click here now for more information about how Outfy can automate your social media campaigns
Delighted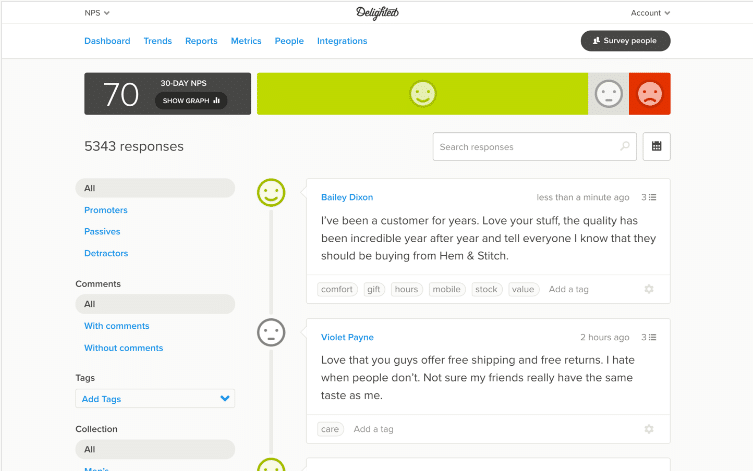 Delighted is the best free Squarespace plugin that lets you easily send out surveys and get customer feedback. It's easy to set up, has a ton of features, and it's free to use with Squarespace. You can use it to improve customer retention or just find out how happy they are with their purchase.
Plus, Delighted has tons of templates for all sorts of different types of surveys, so you won't need to spend hours trying to create your own customer surveys.
Click here now to get the Delighted Squarespace Plugin
Greenback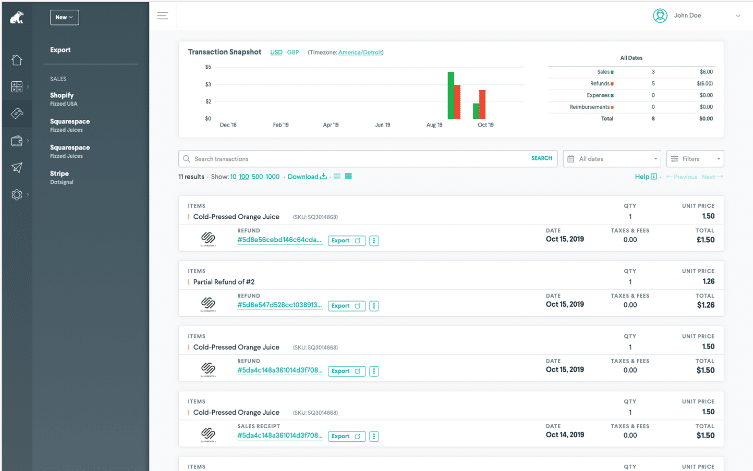 If you're looking for a free plugin to automate your accounting data across multiple sales platforms, including Squarespace, then Greenback is the perfect solution.
With Greenback's help, you can easily manage and track your expenses as well as keep up with tax requirements. The best part? It syncs with most accounting programs so that you don't have to worry about manually inputting any information.
You'll be able to see how much money has been made on each platform and what fees are owed by which customer or vendor. This will make it easier than ever before to stay on top of everything in your business without having to do any extra accounting work. Plus, if there are any discrepancies in the numbers, they'll be easy enough to spot thanks to Greenback's intuitive interface.
Click here to learn more about the Greenback Squarespace Plugin
AfterShip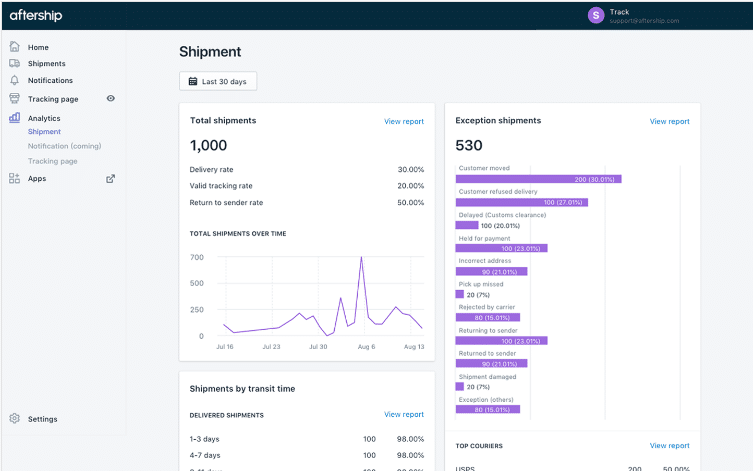 AfterShip is a free plugin for Squarespace that tracks shipments and sends automated delivery updates. It helps reduce customer service inquiries by automatically notifying customers of their order status. With this plugin, you can track all your shipments in one place and send personalized tracking emails, SMS messages, or push notifications to your customers.
And with AfterShip's personalization options, you can create a branded tracking page that will make it easier for your customers to find up-to-date information about their orders. AfterShip also offers integrations with other Squarespace Plugins like Returns Center by Aftership, which we'll be going over next.
Get the free AfterShip Squarespace Plugin and start sending automated delivery updates!
Returns Center by Aftership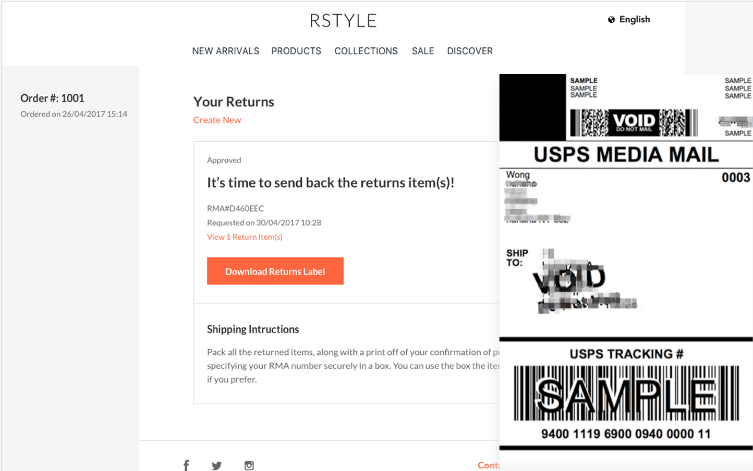 Returns Center by Aftership is a free Squarespace plugin that allows your customers to dynamically create return labels and manage all of their returns in one place.
This easy-to-use tool will help you streamline the process of managing returns for your customers, giving them peace of mind and saving you time.
You can customize Returns Center by Aftership to work with any return policy, so it's perfect for eCommerce stores with complicated or lenient policies. It also includes advanced routing rules and return methods so you can be sure every customer gets their money back as quickly as possible.
With this powerful Squarespace plugin, your customers will be able to take care of everything from printing out the labels to sending their packages off to the post office – all without you ever having to do anything! Plus, Returns Center by Aftership has an intuitive interface that makes managing all your returns a breeze.
Click here now and sign up for a free trial account with Returns Center by Aftership!
Easyship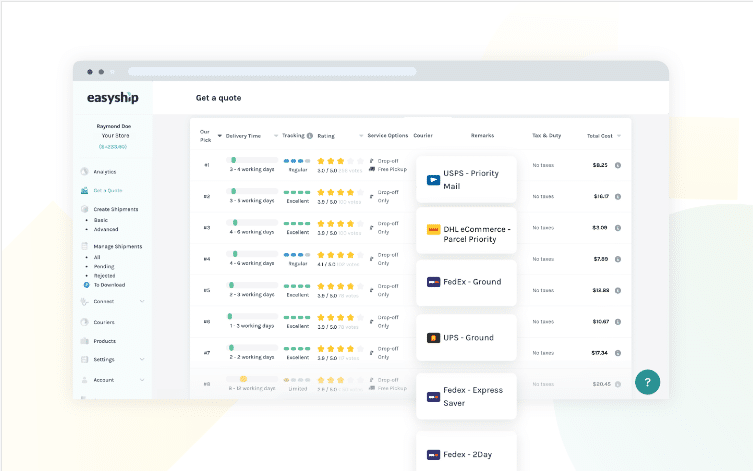 Easyship is an all-in-one solution that streamlines your shipping process. The Easyship Squarespace Plugin gives you access to discounted rates on USPS and DHL, and you can also link your own courier with Easyship, so you can have more options when it comes to pricing
Easyship calculates taxes and duties automatically. Plus, Easyship gives your customers access to real-time tracking information, and it also fully manages the return process.
With the Easyship plugin, managing shipments has never been easier or more convenient. It makes sure everything is calculated correctly so there are no surprises at checkout, which is one less thing for you to worry about!
Click here to get the Easyship Squarespace plugin today!