Does Wix Host Websites? Are you thinking about using Wix to host your website? In this post, we'll take a look at whether or not Wix is up for the task.
Does Wix Host Websites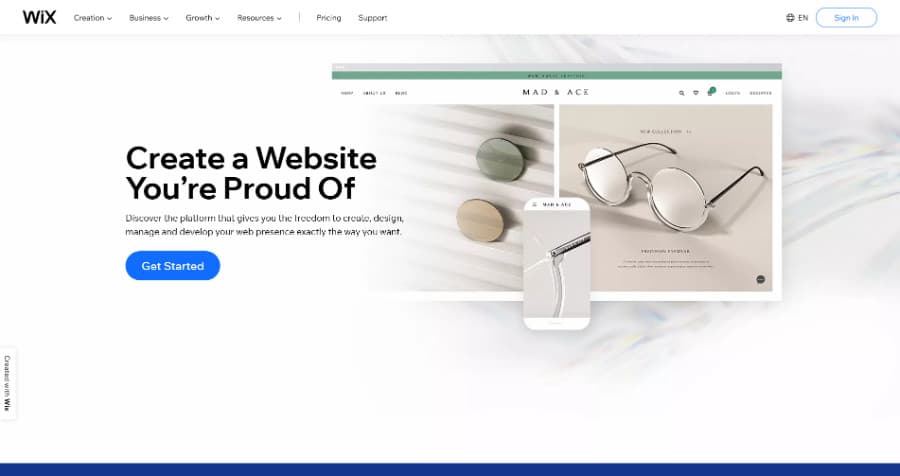 Wix only hosts Wix sites. If you want to host a website on Wix, you'll need to use their platform to create and maintain your site.
While Wix does have some limitations, it's a good option for those looking for an easy-to-use website builder with hosting included.
Wix Hosting Cost

Wix has four different pricing plans available: VIP, Pro, Unlimited, and Combo. The most expensive plan is VIP, which costs $39/month. The cheapest plan is Combo, which costs $14/month.
Cost To Host a Wix Website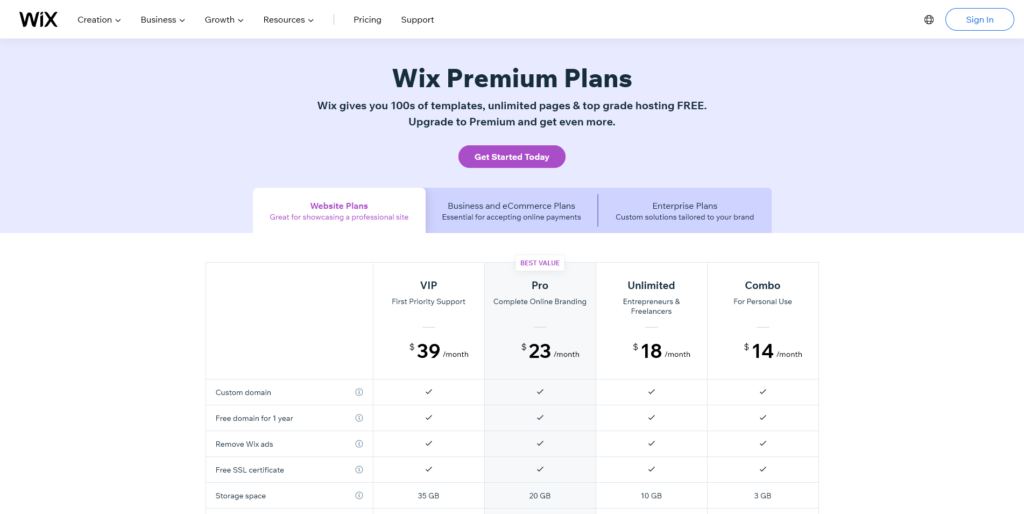 The Wix Pricing Page (Click Here) provides a comparison chart that outlines all of the current prices and the differences between the plans. This chart can be helpful in deciding which plan is best for your needs.
Standard Wix Hosting Cost
VIP: $39/month
Pro: $23/month
Unlimited: $18/month
Combo: $14/month
Business Wix Hosting Cost
Business VIP: $49/month
Business Unlimited: $27/month
Business Basic: $23/month
Does Wix Host Websites for Free
No, Wix does not host websites for free. Wix does offer a 14-day Free Trial so you can test out all of the features without spending a penny. After that, Wix's pricing starts at $14 per month for a basic website.
When you sign up for the free trial you can use their website builder to create a professional website in minutes, without any prior experience or design know-how.
Plus, their team of experts is available 24/7 to help with any questions you may have along the way. Click here to get started with a 14-Day Wix Free Trial
Is Wix a Hosting Site
Wix only hosts Wix sites. If you're looking for a general-purpose hosting site that can accommodate different types of websites, we recommend you check out some of the options below.
Is Wix A Good hosting Site?
Wix is a good hosting site for sites built on their platform. They are very reliable and user-friendly, which makes them a great option for small businesses or individuals who are just getting started building their online presence.
Wix Hosting Services
How Many Websites Can I Host On Wix
You can host one website on each Wix plan. So, if you have multiple websites, you'll need to sign up for multiple plans.
Does Wix Host Domains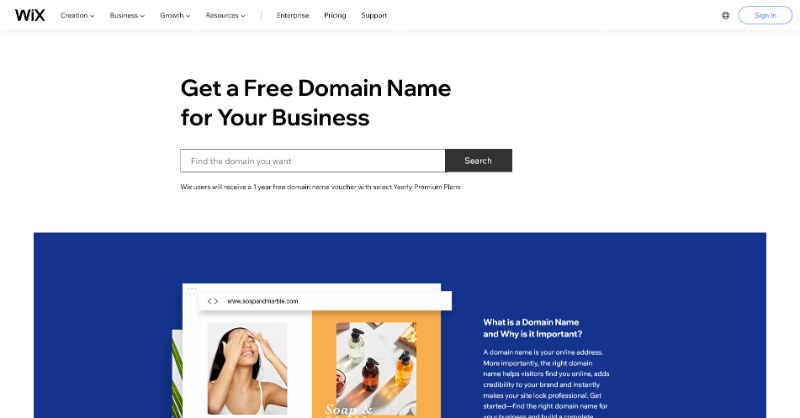 Wix offers premium plans that include domain hosting. You can also use your own domain name with Wix, or use one of their provided domains at no cost.
Is Wix a Good Domain Host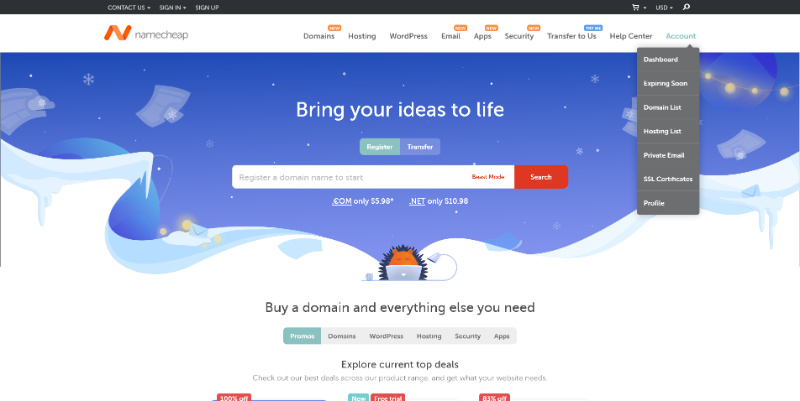 There are a lot of different domain hosts out there, and Wix is definitely one of the good ones. That said, there are also some cheaper options available, so it really depends on your budget and what you're looking for in a domain host.
Personally, I think Wix is a good option if you're just getting started, but if you're a little more technically savvy and you want to save some money we recommend the domain providers below:
Does Wix Host Videos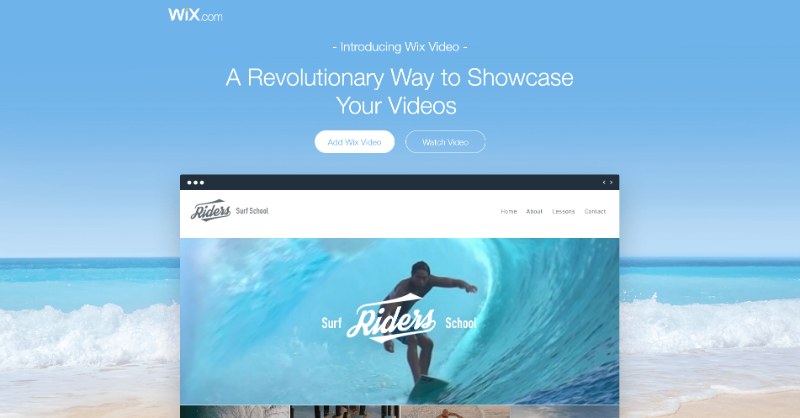 Wix Video lets you manage, track, sell, and host videos on Wix. You can create a video website in minutes, without the need for any prior experience or technical knowledge. Plus, with Wix Video's built-in stats and analytics tools, you can see how your videos are performing and make sure they're reaching your target audience.
Does Wix Host Podcasts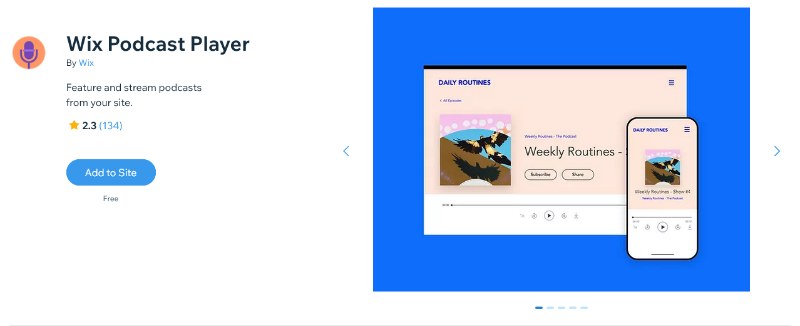 No, you can not host a podcast on Wix. However, the Wix Podcast Player app can sync with Podbean, SoundCloud, Libsyn, Spotify, and other podcast hosting platforms. To learn more about the Wix Podcast Player app (Click Here)
Can Wix Host Online Courses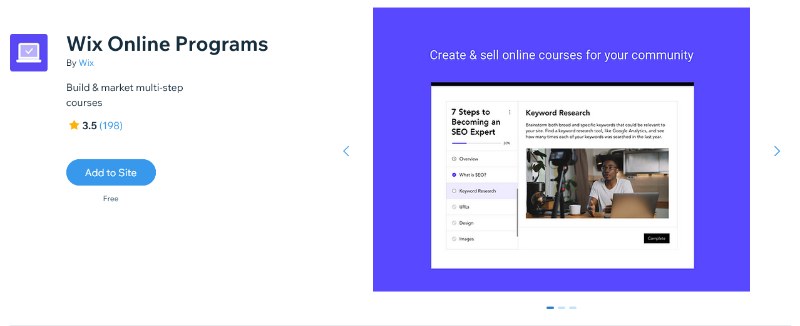 You can host online courses using the Wix Online Programs App. This app allows you to easily create and manage your courses, as well as track progress and performance. Plus, it integrates with Wix Payments so you can easily collect payments for your courses.
Does Wix Host eMail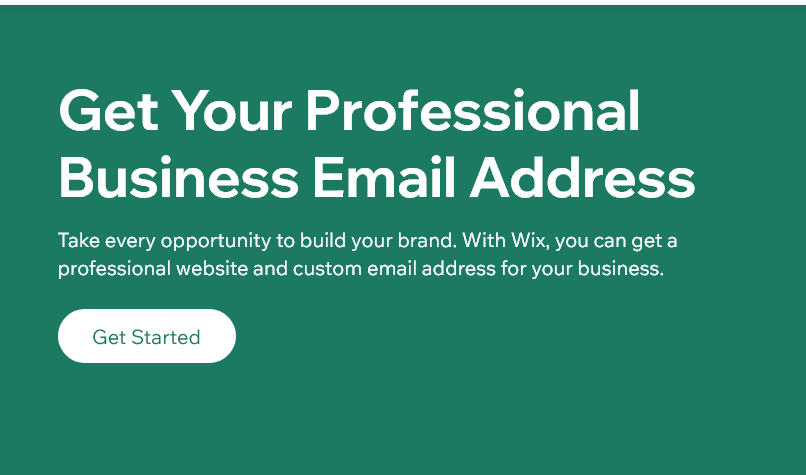 Wix has teamed up with Google Workspace to offer custom business email addresses for your Wix website. You can create email addresses using your domain name, and all of your emails will be stored securely on Google's reliable servers. Plus, you can use Gmail's powerful search features to find any email in seconds.
Can Wix Host My Website
Wix is a website builder that lets you create a website. But it's not a genearal purpose hosting service.
So can Wix host your website? The answer is yes, but only if you buy a domain name and build and host your website on their platform. And even then, there are some limitations.
So before you decide to use Wix to host your website, be sure to read their terms of service and what they offer. Otherwise, you might be disappointed.
Can Wix Host WordPress
Wix does not allow you to install WordPress on their platform. You can use their website builder to create a website, but it will not be a WordPress site.
Check out some of the hosts below if you're interested in building a WordPress Website
Can I Transfer a Wix Site To Another Host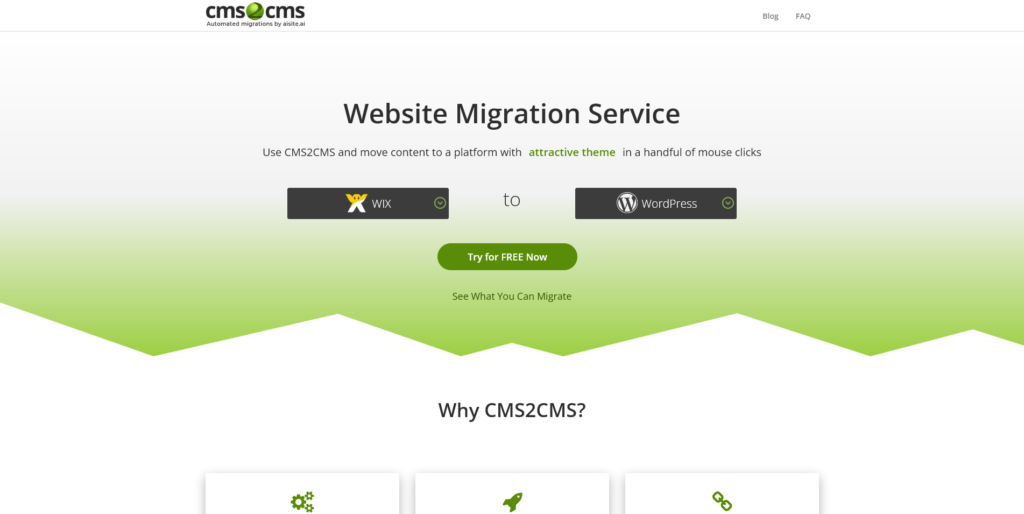 Can a Wix website be hosted elsewhere? It's possible, but you will need to use a 3rd party service like CMS2CMS.com (Lean More) that can export your website off Wix's servers.
Can I Host a Wix Site on Bluehost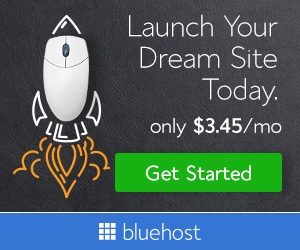 No, you can't host a Wix site on Bluehost directly. However, you can export the content from your Wix site to WordPress and then host it on Bluehost. This approach will require some technical knowledge and is not recommended for beginners. If you're not comfortable with exporting your Wix site and hosting it on WordPress, then we recommend sticking with Wix.