When it comes to creating a website, there are many different factors to consider – from the design to the content. And one of the most important decisions you'll make is which video format to use. In this post, we'll discuss the best video format for Wix and explain the benefits and drawbacks of each one. Keep reading to learn more!
Best Video Format for Wix

When publishing a video on your Wix website, we recommend using the MP4 video format. This is the most widely supported and compatible format, and it will not slow down your site when it is viewed on a mobile device.
If you need help converting your video files we recommend Wondershare UniConverter (CLICK HERE)
Supported Wix Video Formats
You can use the following video formats with Wix: MP4, MOV, AVI, 3GP, MPG, MTS, and M2TS. You can also sync your videos from YouTube or publish 360-degree videos on a Wix site (Free 14-Day Trial).
MP4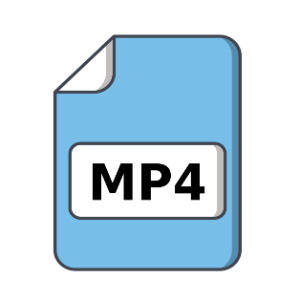 MP4 is a video format that is widely accepted across devices. It provides good quality video and audio while minimizing file size. This makes it an ideal format for Wix since it won't take forever to load on your site. Additionally, MP4 files are easy to edit and work with most video editing software programs like Adobe Premiere, iMovie, Final Cut Pro, and Filmora (Free Download)
MOV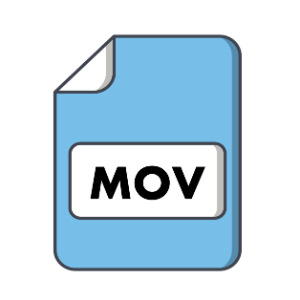 MOV is a popular video format that is used by many users on Wix. It provides high-quality videos with excellent sound and visual effects. The MOV format also allows for easy editing and further customization of your videos. However, just be aware that .mov files can be quite large so they are not a good choice if you get a lot of mobile traffic on your Wix site.
AVI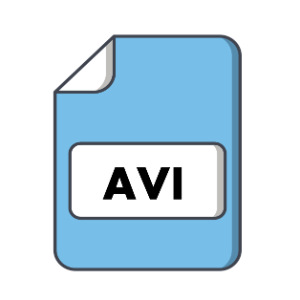 Wix supports the AVI video format which is an older video codec that isn't well optimized for mobile devices. For faster downloads and better mobile performance, we recommend converting AVI videos to MP4 before uploading them to your site.
To convert AVI videos you can use a free video converter like Wondershare UniConverter (Click Here)
3GP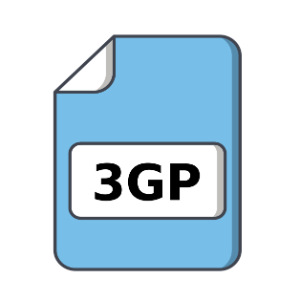 3GP is a video format widely used in mobile phones. It offers good quality video with a low file size, making it ideal for mobile devices. However, it is not as well supported by video editors as other formats, such as MP4 and MOV. And if you want to ensure your videos play on as many devices as possible, we recommend using MP4 instead.
MPG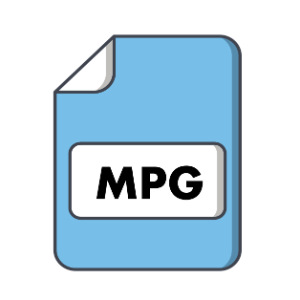 MPG is a classic format that is supported by Wix. You can upload MPG files to your Wix account and share them with others. MPG files can be played on most computers and devices. However, MPG is an older video format that isn't highly compressed making it a poor choice for use on a Wix site.
MTS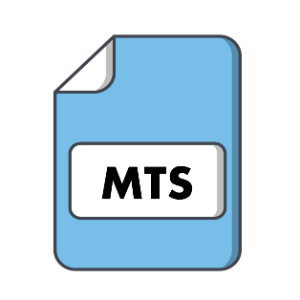 Wix supports MTS, or MPEG Transparent Stream. This format is typically used for high-definition video and can be played on most devices and media players.
M2TS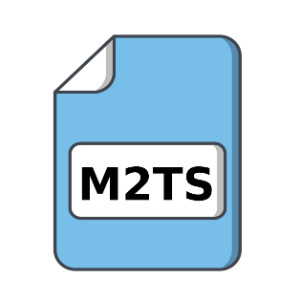 The Wix video platform supports the MPEG2 Transport Stream (M2TS) format. This format is commonly used for high-definition video and since it's based on MPEG2 it is less compressed than MTS which uses MP4 compression.
YouTube Sync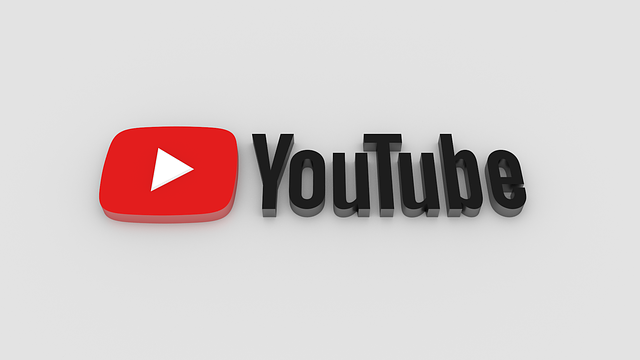 The easiest way to add a video to your Wix site is to use YouTube Sync. With YouTube Sync, you can automatically add new videos from your YouTube channel to your Wix site. To set up YouTube Sync, just connect your Wix account with your YouTube channel.
360 Video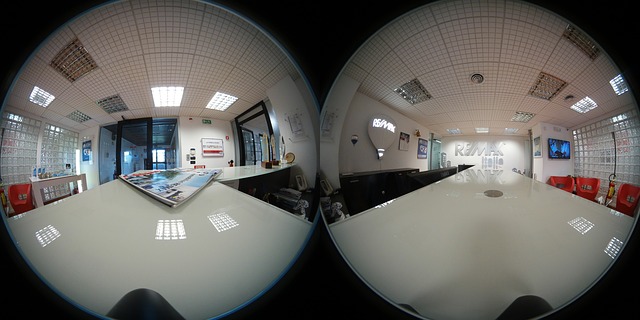 360-Video gives viewers the opportunity to immerse themselves in a scene, making them feel as if they are right there in the middle of it. This video format is perfect for businesses looking to give their customers a more engaging, interactive experience.