If you're looking for the best WordPress themes for comics then you've come to the right place. The following list of WordPress comic themes are an excellent base if you want to build an engaging webcomic website.
Comic Press used to be one of the best WordPress webcomic themes, but it hasn't been actively maintained for a number of years. That's why we put together this list of ComicPress alternatives, so you can publish your illustrations and comics using a modern WordPress webcomic template.
Best WordPress Themes for Comics
Illustrator – Illustration & Artist Portfolio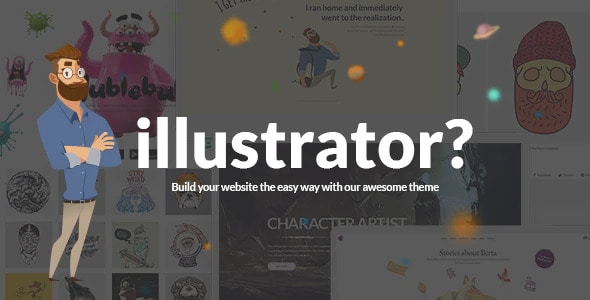 Illustrator is one of the best WordPress themes for comic artists. This theme comes with 14 customizable templates that have been designed for both 2D and 3D artists.
The storytelling showcase template makes it easy to quickly create a WordPress webcomic with custom transitions and animations.
In addition, the carousel showcase template is very similar to the ComicPress Comic Easel Plugin, which makes Illustrator one of the best ComicPress alternatives.
Flow – Creative Blog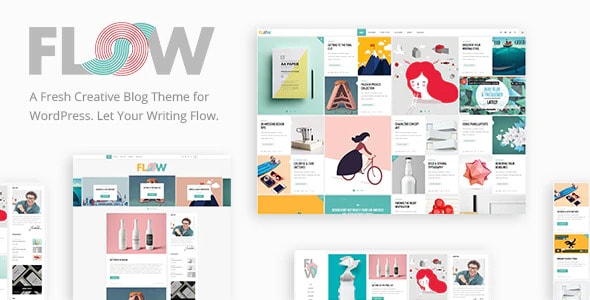 Flow – Creative Theme delivers a grid-style layout that puts a modern spin on a classic webcomic. The Flow theme also makes it easy to add text to each panel, and it even comes with built-in support for SoundCloud links so you can add audio to your webcomics. Flow is also fully mobile responsive, so it will look great on desktops, smartphones, and tablets.
Madara – WordPress Theme for Manga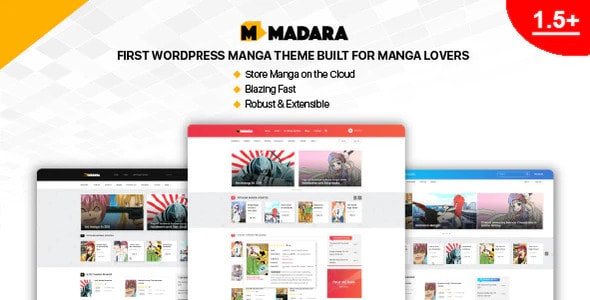 Madara – WordPress Theme for Manga makes it easy to distribute video and text-based Manga webcomics. You can also sell manga webcomics using this cartoon WordPress theme if you install the WooCommerce plugin. Mandra also has built-in support for a wide range of cloud providers like Amazon S3, Wasabi, Imgur, and Vimeo if you need to host large video files.
Visual Art | Gallery Theme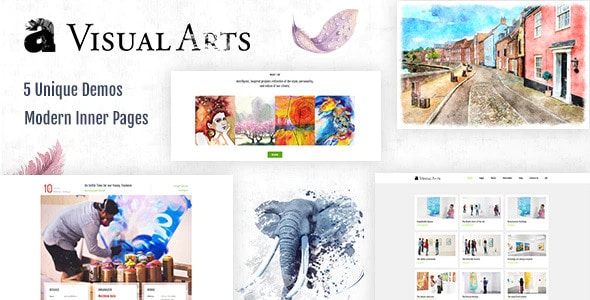 The Visual Art | Gallery Theme is a lightweight theme that can act as a gallery, or you can use it for webcomics. The grid-style webcomic templates have a dual-pane layout and smooth transitions that flow nicely between pages. The Visual Art Gallery Theme can also be used to incorporate video in each panel, so you can easily create hybrid webcomics.
Divi – Graphic Illustrator Layout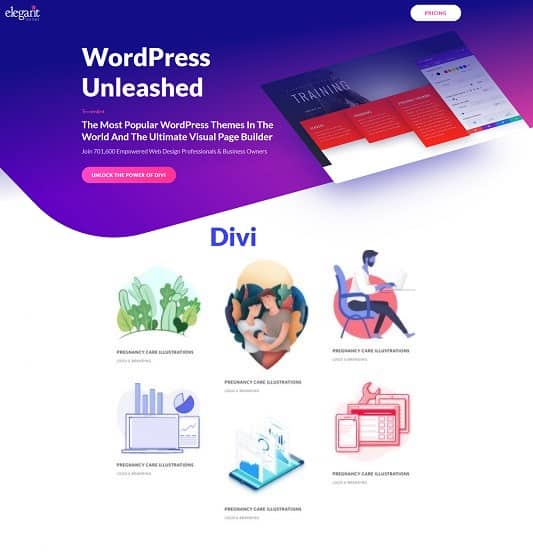 Divi is a powerful website builder that includes a Graphic Illustrator template. This template can be used to make webcomics that incorporate text, animations, and video. When you buy the Divi visual site builder package you also get access to a full suite of Divi Plugins. Some of the most useful being the E-Mail Marketing and Social Media Plugins that can help you quickly build a loyal audience for your webcomic.
StudioPress Milan Pro Theme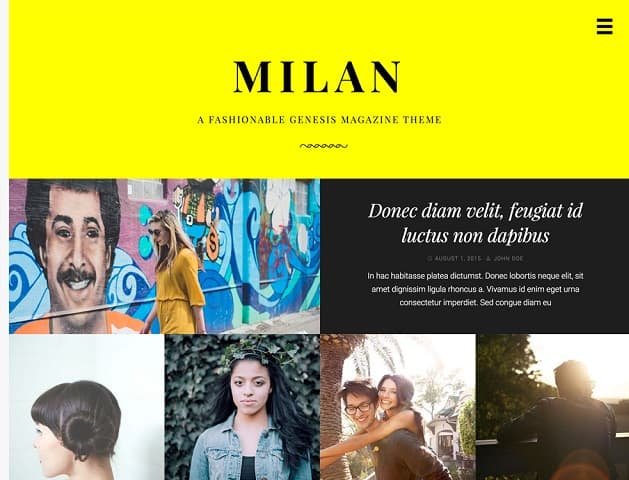 The StudioPress Milan Pro Theme is a refined WordPress theme that has support for grid layouts. This theme is made for artists that want to display their illustrations and create blog content to complement their webcomics. The Milan Pro Theme also comes with the Genesis framework, which includes full theme support and unlimited updates.
ComicPress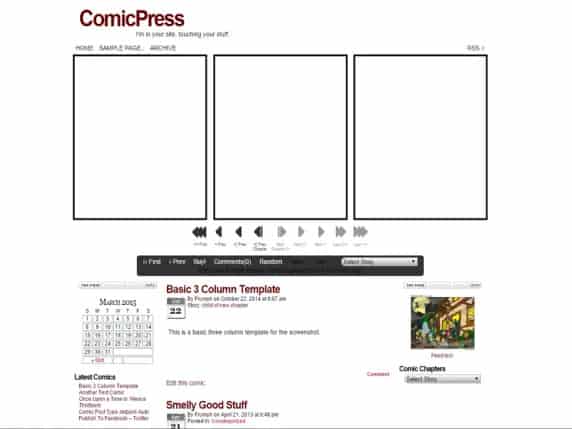 ComicPress was one of the most popular WordPress themes for making webcomics, but it hasn't been actively supported for a number of years. However, on May 22nd, 2020 a statement was put out by Counsellr that a new version of ComicPress is under development. The new ComicPress theme will be completely rebuilt from the ground up, and it will have no connection to the previous version of ComicPress.
You can get more information on the ComicPress website if you want to suggest new features, or if you're interested in following the development process.
PinThis – Masonry Style WordPress Theme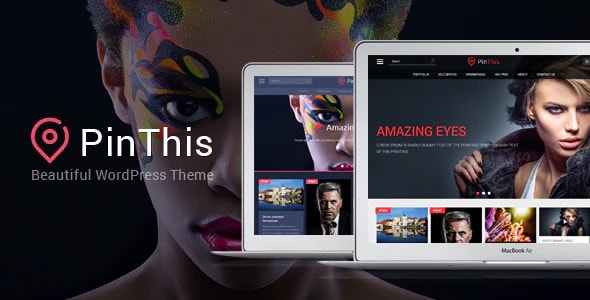 The PinThis – Masonry Style WordPress Theme is a good general-purpose theme with an eye-catching grid layout. Its main focus is on portfolio development and social sharing, but it could be used to make simple webcomics.
GoodLife – Magazine & Newspaper WordPress Theme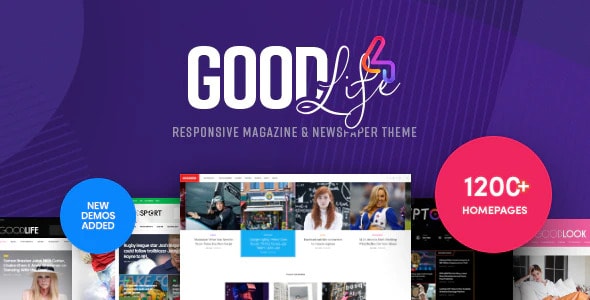 The GoodLife – Magazine & Newspaper WordPress Theme is another WordPress template that you can use to build an art portfolio, or you can use it to create webcomics. This theme is primarily focused on magazine style blogging, but it has plenty of grid templates that can be creatively repurposed into webcomic panels