Looking for a Free WordPress social network theme like Facebook? Look no further than the free themes below. All of these themes are easy to use and customizable, so you can create the perfect social networking site for your business or community. Plus, they're all free to download and use.
Free WordPress Social Network Theme Like Facebook
BuddyX WordPress Theme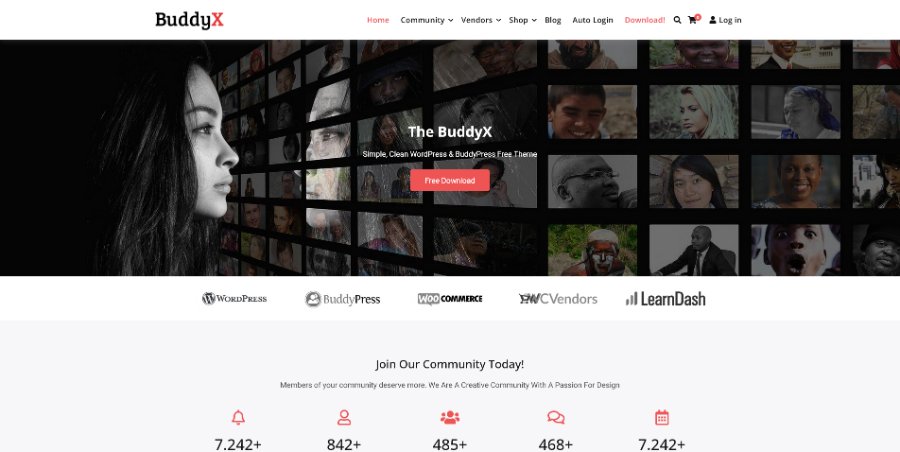 With the BuddyX Theme, you'll get all the features of Facebook in your WordPress website plus so much more. This free social network theme comes with advanced customization options that allow you to create any kind of community or membership site. Plus, this theme includes an extensive widgets library which makes it easy to create unique custom layouts. Whether you want a marketplace, learning platform, Membership site, Facebook clone, or private forum, BuddyX has got you covered.
SocialMag WordPress Theme – Free WordPress Social Network Theme Like Facebook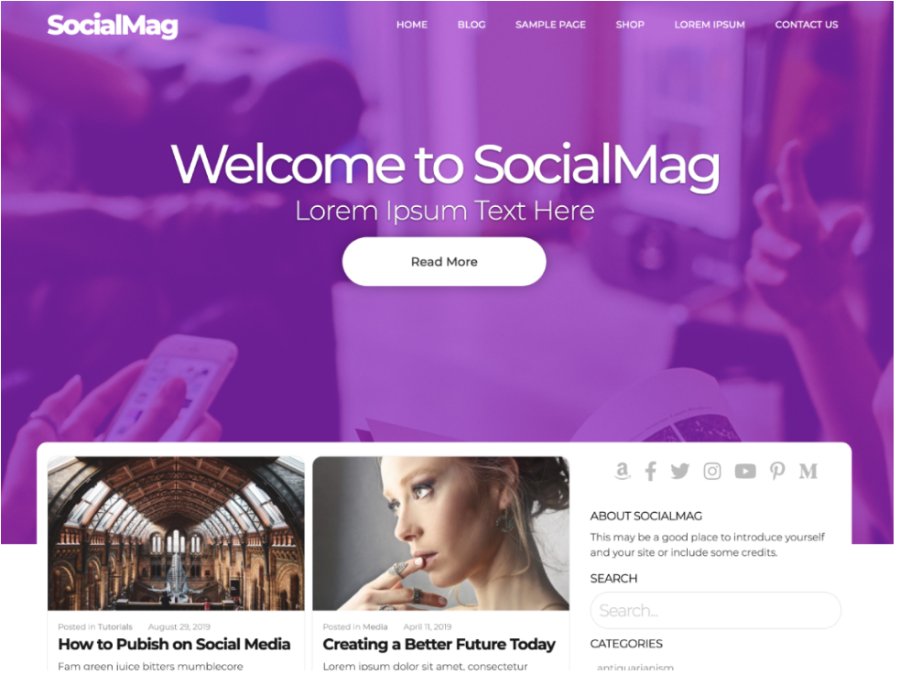 With SocialMag you can customize every aspect of this free WordPress theme in order to create an appealing website that will make your visitors want to keep coming back. And it comes packed with amazing features like SEO optimized code, unlimited color schemes, WooCommerce storefront integration, BBPress forum support as well as BuddyPress & bbPress community plugins compatibility.
Memberlite WordPress Theme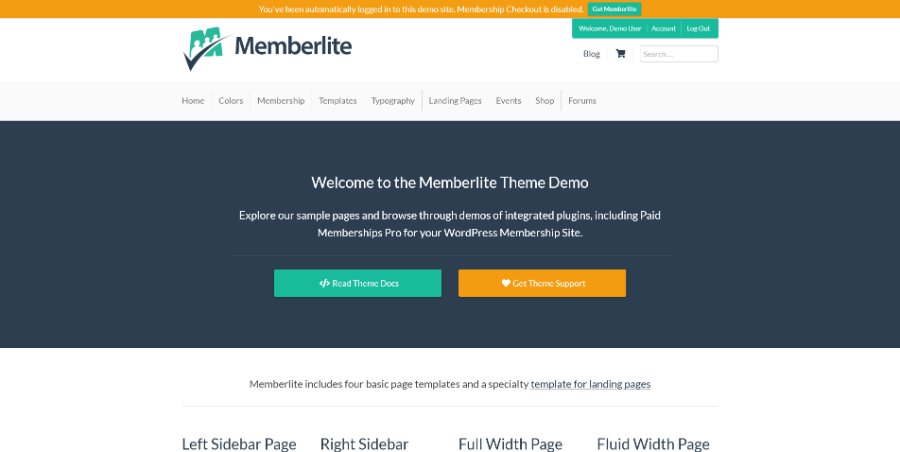 Memberlite makes it simple to create an engaging site for your visitors, without the headache of coding or design. This theme includes tons of settings and options that allow you to easily customize the appearance of your site. You can modify colors, fonts, and layouts using a live drag-and-drop page builder with over 100+ elements. This theme also includes dozens of shortcodes that make adding common features like video playlists, maps, buttons, and tabs a snap. Plus, Memberlite has built-in support for Paid Memberships Pro so you can sell access to premium content on your site right away.
Membershiply WordPress Theme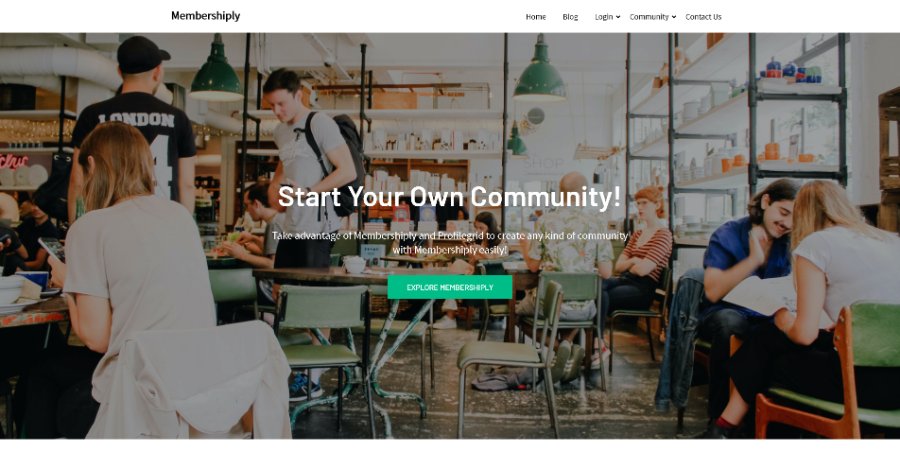 Membershiply has everything you need to build a site like Facebook. It's easy to use, and it comes with ProfileGrid so everyone can create their own profile page which is an essential component in any social networking site. And the design is easy to customize since it comes with a bunch of widget areas where you can insert Google Adsense ads or Ezoic Ads (Learn More) to monetize your website. This theme also supports Beaver Builder so you can quickly build your site without needing to touch any CSS or HTML code.
Responsive Community WordPress Theme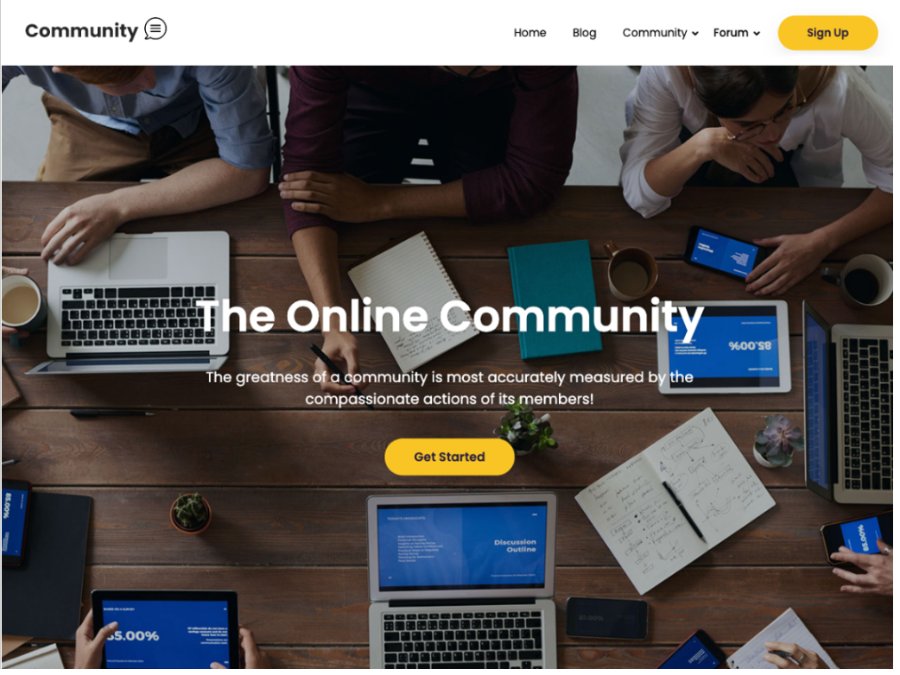 SuperbThemes Responsive Community WordPress Theme is the best solution for creating online communities. With this Responsive Community Theme, you can easily build your own social network in minutes and customize everything from colors, fonts, logos, and more. Plus, you can use the ProfileGrid plugin which makes creating user profiles super easy. And this responsive community WordPress theme is SEO optimized so it will rank higher on search engines like Google and Bing.
WordPress Social Network Theme Like Facebook
Beehive – Social Network WordPress Theme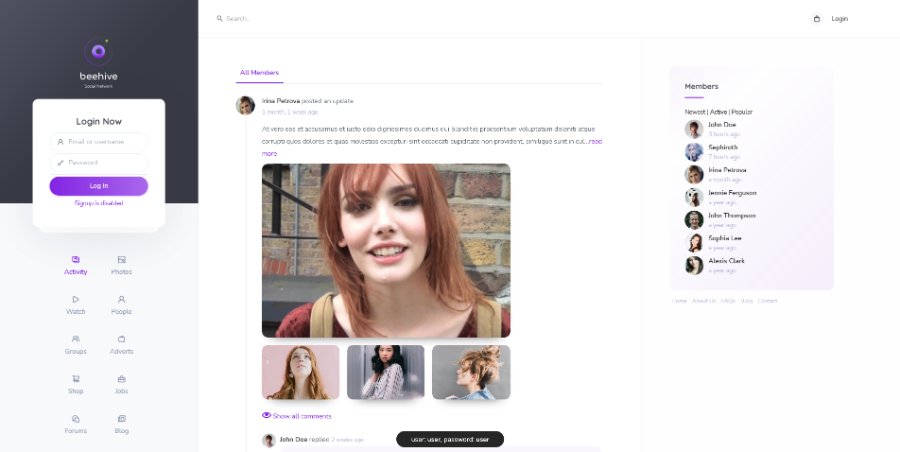 The Beehive Social Network WordPress Theme is a powerful theme that enables your users to stay up to date with what's happening with their friends and news around the world. Its features include a news feed, photo feed, video feed, groups, chat rooms, and comments. You can also make use of its other-included tools such as group chats and comment management to create a stronger following on any web platform.
If you're interested in finding out more about the Beehive Social Network WordPress Theme click here.
Olympus – Social Networking WordPress Theme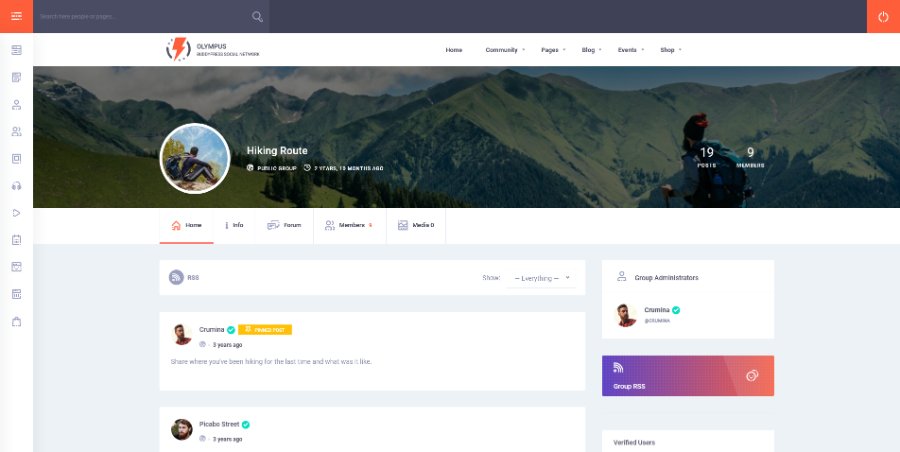 Olympus has everything you need to run an active social network on WordPress. This theme includes all the features you'll need to run a successful community including profiles, groups, friendships, and likes. And this theme makes it easy for anyone to get started using a simple 1-click demo import feature that pulls in sample data so you can quickly build your own social media site in minutes. Plus, this theme comes with the Youzer Plugin at no additional cost, which will give your users lots of cool new ways they can interact with each other while increasing traffic and engagement levels across your website
Aardvark – Community, Membership, BuddyPress Theme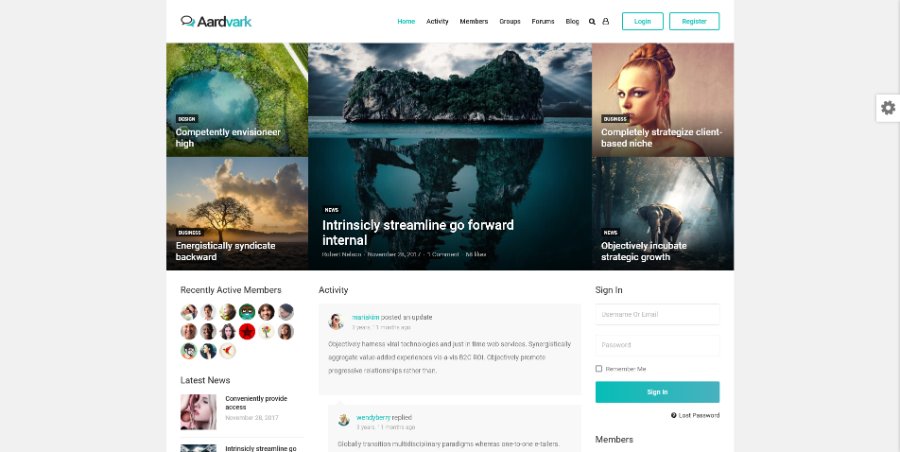 Aardvark makes it easy for you to create an online community where members can connect with each other in meaningful ways. Unlike Facebook or Twitter, Aardvark gives you complete control over who joins your community as well as what they post once they're there. By using this multi-purpose theme, you can easily turn any of your existing WordPress sites into a thriving BuddyPress-powered social network without having to start from scratch.
Plus, this theme comes fully loaded with everything you need including all the features of BuddyPress (like groups) along with paid membership options so that only paying members to get access to certain content on your website.
MetaFans – Community & Social Network BuddyPress Theme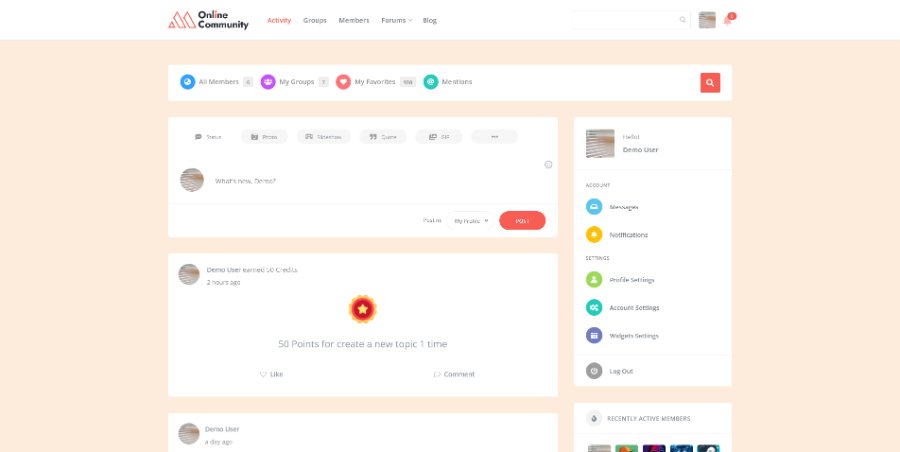 Metafans is designed specifically for creating a social network using the BuddyPress plugin. MetaFans' user-friendly interface makes it easy for users to connect with their friends and family while giving them all the tools needed to build an online community around any interest or hobby.
The theme has been carefully crafted to give you everything you need from signup forms, profile pages, activity streams, and much more. You can even customize each page separately so they look and feel however you like.
In addition to providing a clean design that is perfect for your brand, this theme includes unique features that will help you increase engagement and boost your bottom line. One such feature is the built-in gamification feature allows users to earn badges as they complete quests, and users can then show off these badges on their profile page or share them across other social media platforms such as Facebook, Twitter, Pinterest, etc.
Click here if you want to see all of these unique features in action on the MetaFans Demo Site
Lynk – Social Networking and Community WordPress Theme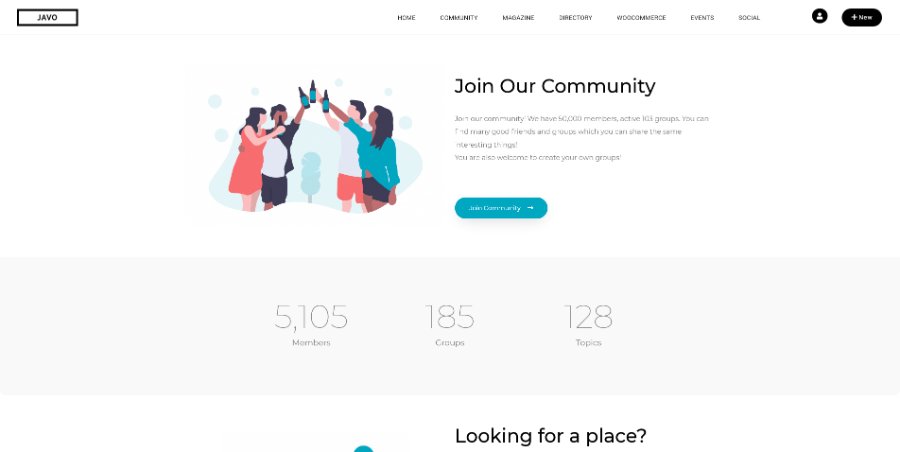 Lynk is a powerful community and social networking theme that allows you to build your own Facebook-like site in minutes. You can create social network communities, blogs, forums, groups, or any other type of website using the BuddyPress plugin.
It comes with an intuitive drag-and-drop page builder that makes it simple to build your pages just the way you like, while the custom post types allow you to add any type of content you wish – from videos, images, and galleries right through to events calendars and even support forums.