Looking for the best WordPress LDAP plugin that can help you manage user authentication and authorization? There are a lot of great options available, but which one is the best for your company? On this page, we'll compare some of the most popular WordPress LDAP plugins, so you can find the right one for your site.
Best WordPress LDAP Plugin
Active Directory Integration / LDAP Integration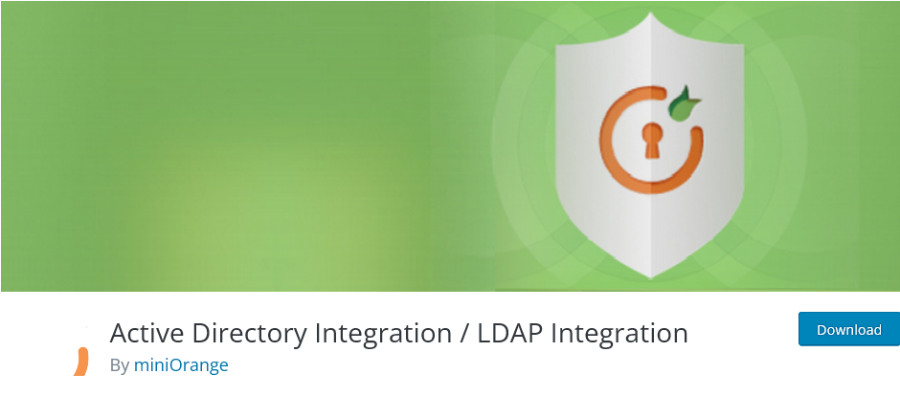 Active Directory Integration for WordPress makes it easy to manage your users. With this plugin, you can log in to WordPress using your Active Directory username and password. The plugin will automatically register new users after they log in, and it will keep user profile information in sync with Active Directory. The plugin also uses LDAP or LDAPS for a secure connection to Active Directory, so you can rest assured that your data is safe. Plus, you can even test your Active Directory connection and authentication using the handy built-in testing tools.
Next Active Directory Integration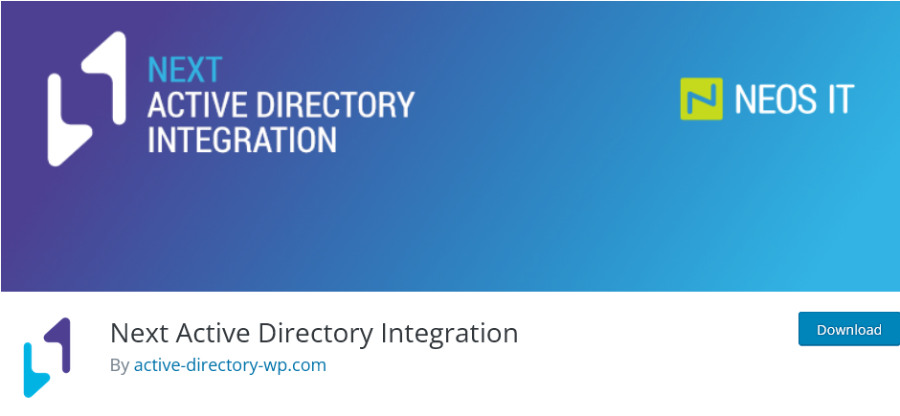 Next Active Directory Integration is the perfect WordPress plugin for managing users and their authentication. With this plugin, you can easily authenticate WordPress users against one or multiple AD servers, authorize users by Active Directory group memberships, and manage Active Directory authentication for WordPress Multisite installations.
Plus, this plugin automatically creates and updates WordPress users based on their Active Directory membership, making management a breeze. And you also won't have to worry about brute force password hacking attacks since this plugin sends out e-mail notifications on failed login attempts.
Simple LDAP Login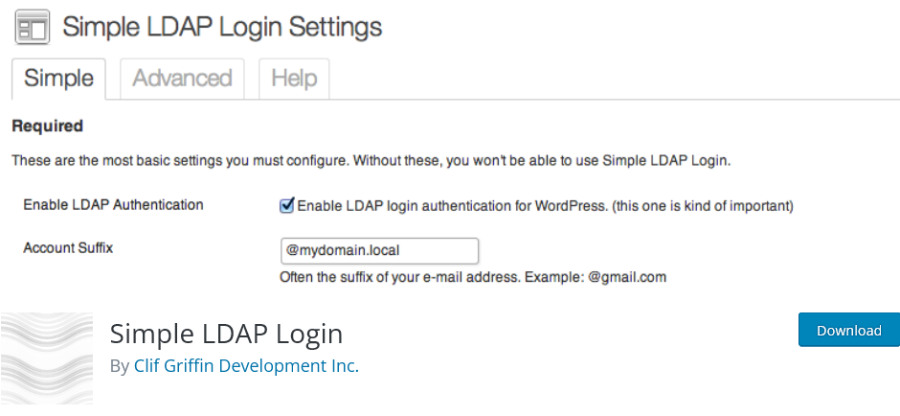 Simple LDAP Login is a good WordPress plugin for busy professionals who want to ensure their WordPress site is secure and easy to manage. This plugin supports Active Directory and OpenLDAP servers and uses secure methods for WordPress authentication. And it makes it easy to automatically create WordPress users for valid LDAP logins, and you can restrict logins based on one or more LDAP groups. Plus, it has an easy-to-use control panel that makes managing user authentication a breeze.
Authorizer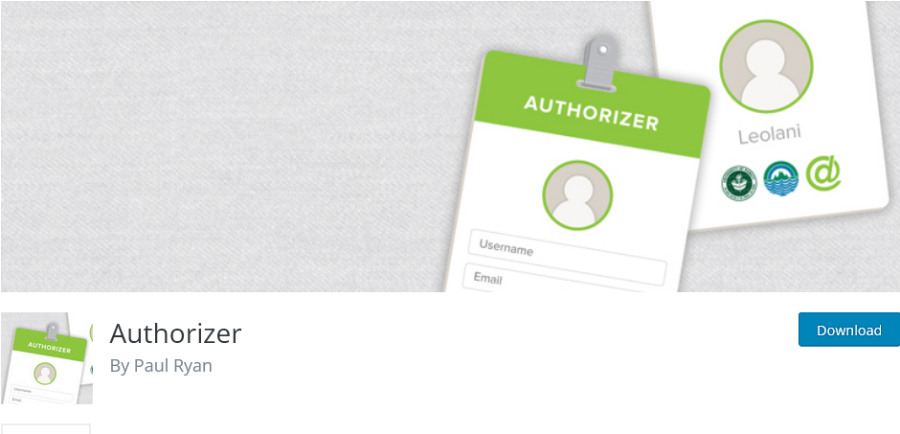 Authorizer allows you to authenticate with WordPress accounts, Google accounts, CAS accounts, and LDAP accounts. This gives you the flexibility to use the authentication method that works best for your organization.
You can also control access by specifying who is allowed to log in and how many login attempts they are allowed before their account is locked. And if you need help getting started, Authorizer's easy-to-use shortcodes make it easy to embed a login form anywhere on your website.
Login by Auth0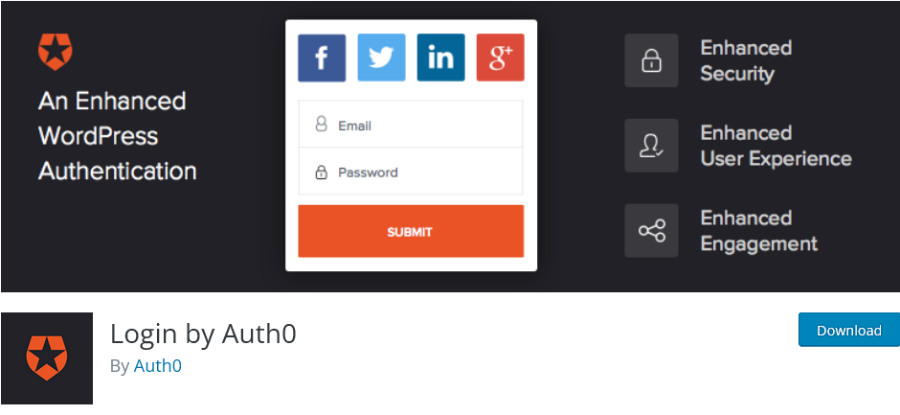 Login by Auth0 provides enterprise-level security for your website, with features like multifactor authentication and passwordless connections. You can also connect your own database or use one of 30 supported social login providers.
You can connect to your enterprise directory (ADFS, Active Directory / LDAP, SAML, Office 365, Google Apps, and more) or your own database with just a few clicks. Plus, you can use passwordless connections (using email or SMS) for an even better user experience.
OneLogin SAML SSO

OneLogin SAML SSO allows you to authenticate WordPress users against your existing Active Directory or LDAP server. This increases security while eliminating the need for passwords in WordPress. Plus, users can sign into WordPress with their Active Directory or LDAP credentials using a one-click process from your intranet. Additionally, with OneLogin SAML SSO you can use browser PKI certificates or two-factor authentication keys from Yubico or VeriSign.
authLdap

authLdap makes logging in easy. With this plugin, you can use your existing LDAP server as an authentication backend for WordPress. This means that you only have to remember one set of login credentials – your LDAP username and password – and you can access all of your WordPress websites and services with ease.
wpDirAuth

wpDirAuth makes it easy to connect your WordPress site to an LDAP server. With just a few clicks, you can have your site up and running with full authentication support. Plus, this plugin is fully compatible with most LDAP servers, so you'll be able to get the most out of any type of directory service.
LDAP Login Password and Role Manager

LDAP Login Password and Role Manager is a good plugin for managing your WordPress site's users and roles. With this plugin, you can easily add, edit, or delete users and their roles. You can also set passwords to expire and reset passwords in user profiles. And this plugin supports TLS encryption for secure communication between your server and OpenLDAP servers.
WPMU Ldap Authentication

WPMU Ldap Authentication makes it easy to manage your WordPress sites with LDAP authentication. You can create as many users as you need and assign them specific access control levels. And since the plugin is configured on a site-wide level, Network Admin accounts have access to the information needed to connect via LDAP to your WordPress server.